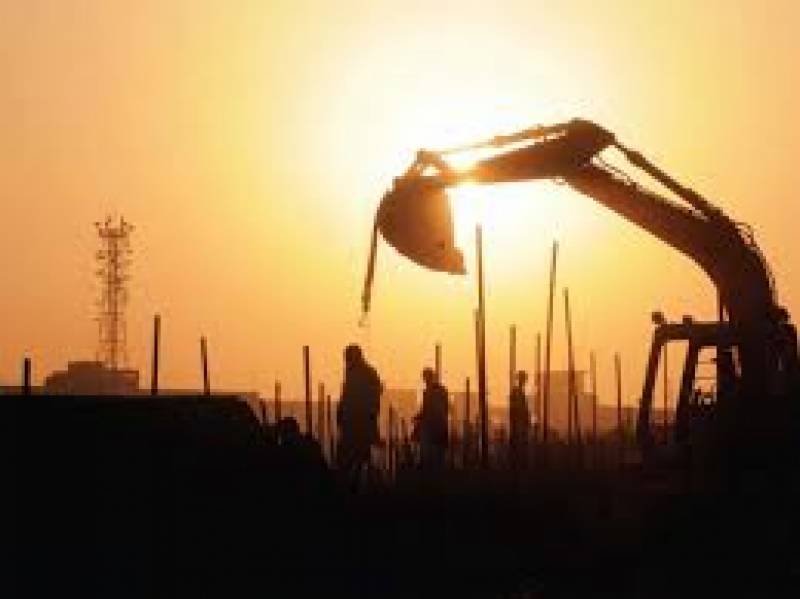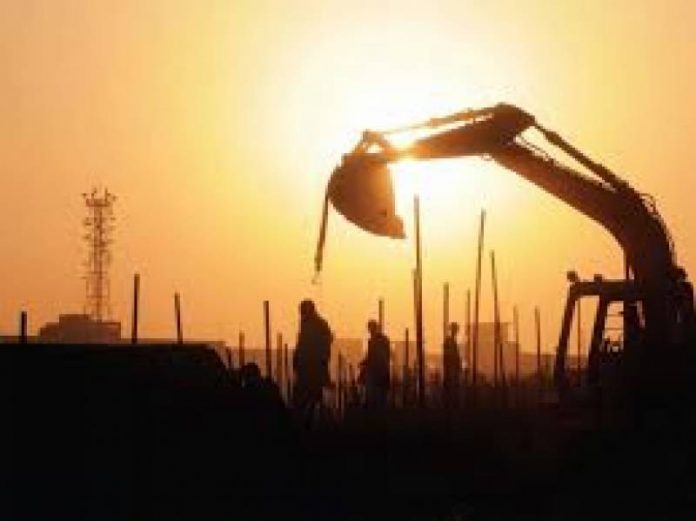 ISLAMABAD: Nikkei Asian Review says Pakistan had recently witnessed significant improvements in its infrastructure and energy sectors due to vigorous efforts by Prime Minister Nawaz Sharif.
According to Radio Pakistan, a business journal of Japan in a report said Pakistan macroeconomic indexes were up across the board and relations with the U.S. and the wider international community had improved.
It said the public order is normalising due to military's anti-terrorism campaign.
It further said the country is confidently projecting growth above five percent and consumer price index fell to 2.9 percent on average.
The Asian Review said the ruling PML-N had focused on building infrastructure and public transportation systems.
It is said that China-Pakistan Economic Corridor project is a comprehensive infrastructure programme that comprises totals 51 billion dollar projects mainly for the building of power plants and roads, ports, railroads, airports which offer hope of spurring industry nationwide.
The report said that the analysts foresee even a bigger majority for the ruling Pakistan Muslim League-Nawaz in 2018 elections.