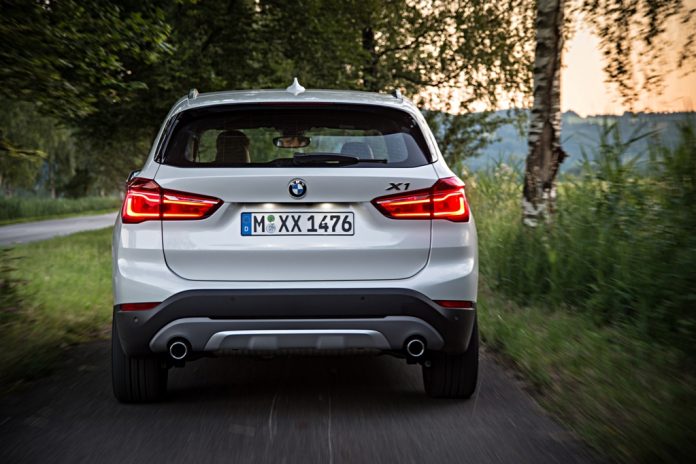 According to a press release, JS Bank and Dewan Motors (BMW Pakistan) have inked a Memorandum of Understanding to offer on-demand luxury car financing in Pakistan. For luxury cars enthusiasts, JS Bank offers a one-window solution to customers for purchasing a brand new BMW X1 at the lowest monthly instalments with exclusive insurance coverage at unmatched rates, priority delivery and a complimentary service package that enhances the customer's driving experience.
JS Bank is one of the fastest growing banks in Pakistan, operates 307 branches across 152 cities including one international branch. It offers quick and hassle-free car financing solutions under JS CarAamad.
JS Bank is part of JS Group, one of Pakistan's most diversified and progressive financial services groups.