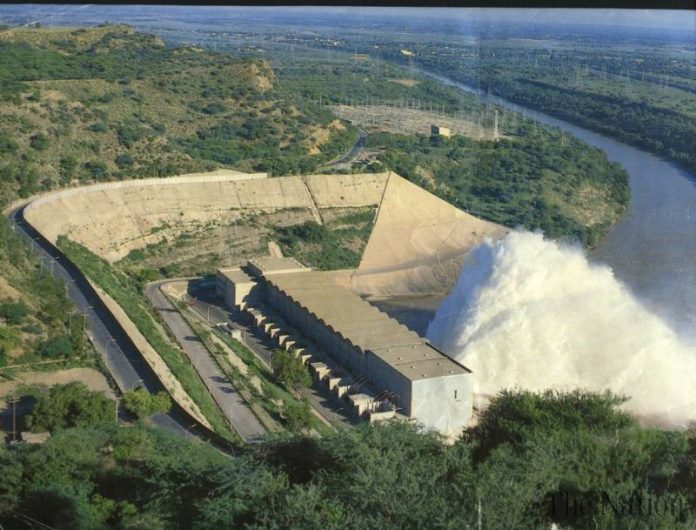 Construction work on the Hydropower Training Institute (HPTI) has been initiated in Mangla on Monday by the Water and Power Development Authority (WAPDA). A €2.5 million grant was extended to WAPDA by the European Union and €1.5 million loan was granted by the AFD French Agency for Development for its construction.
Wapda member Nasir Hanif while speaking at the ceremony said "HPTI is the first broad-based training institute of its kind, which will prove instrumental in building the capacity of engineers and technical staff, resulting in sustainable development of hydroelectric power generation in Pakistan." And he also mentioned "The institute will cater for training requirements of the four provinces as well as Azad Jammu and Kashmir (AJK) and Gilgit-Baltistan in hydroelectric power production."
The Ambassador of the European Union Jean Francois Cautain and French Ambassador Martine Dorance were among the guests present at the HPTI groundbreaking ceremony.