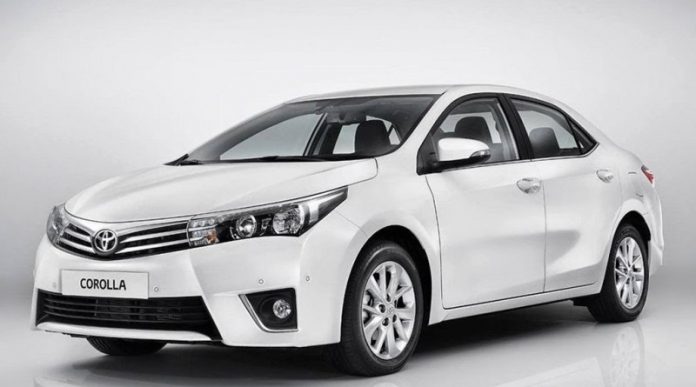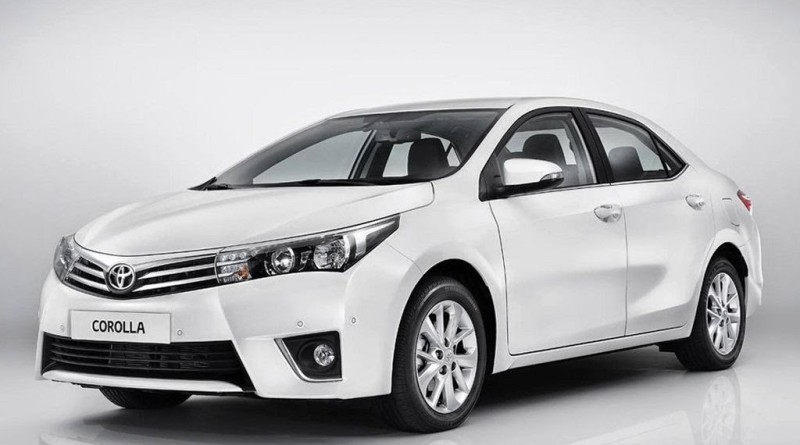 IMC issues recalls for 2,700 Toyota Corolla's under "special service campaign."
Karachi: The Indus Motor Company (IMC) on Thursday issued a recall under a special service campaign for 2,700 Toyota Corolla automobiles after coming across a fault where the front mounting bolts of the front seats may not have been tightened properly. The problem was found in 410 1.6l Altis, 268 Altis and Altis Grande, 2,082 Corolla XLI and GLI models of these Toyota automobiles. According to the company spokesman, 1100 vehicles of the batch didn't have the faults mentioned above.
IMC will be offering a complimentary car wash along with a free inspection of the impacted vehicle to rectify the issue. The company clarified that there is a difference between a vehicle recall and a special service campaign, since the former involves the discovery of faulty parts which need replacement and the latter where only adjustments or checking is needed.
Earlier in February this year, IMC had issued a recall for Toyota Corolla automobile models for 2016-17 1.3L XLi/GLi, 1.6 Altis and 1.8L Altis & Altis Grande. IMC had warned back then that the aforementioned models may have faulty brakes and requested the affected owners to bring their vehicles for inspect to the nearest company authorized outlet.