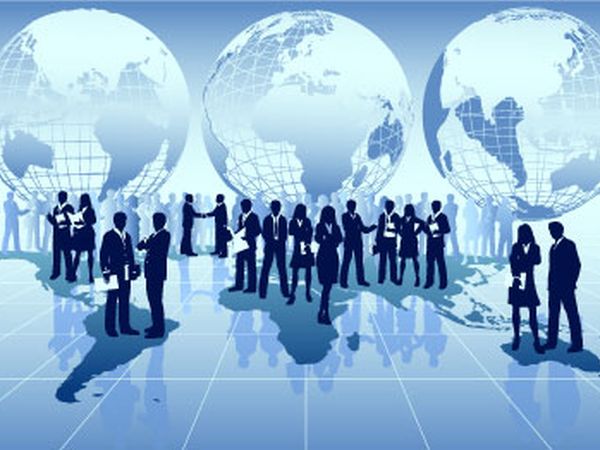 Islamabad: Pakistan Bureau of Statistics released data on Tuesday revealing that service exports had nosedived by 36pc year on year to reach $380m in April 2017.Due to this monthly decrease, growth in service exports decelerated to 0.65pc, the amount generated from this sector amounted to Rs4.707b in July-April 2016-17.
The service sector has remained a major contributor to economic growth constituting 57.7pc of the share in 2014-15 from 56pc a decade ago.
Earlier in the month, the State Bank of Pakistan had released figures for service export inflows which were as follows: $808m Transportation services, $770m Telecommunication, $272m Travel, $59m Construction, $96m Insurance, $937m on account of other business services, $92m financial services and $1.643b from government services.
Service imports were recorded at $7.024b in FY 2016-17 inching up by $103m from $6.921b in FY 2015-16. The breakup for import services were documented as follows: Other business services $1.364b, Transportation payments $2.807b, Construction $11m, financial sector $193m, Insurance $199m, Telecommunication $316m, Travel $1.389m and government services $500m.