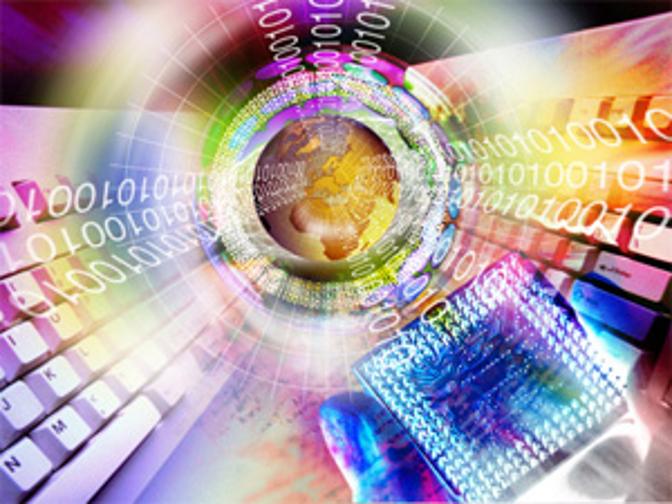 Islamabad: The National Assembly standing committee on Information Technology and Telecommunication on Friday was informed by Pakistan Software Houses Association ([email protected]) representative, Saeed Ahmed that the IT sector exports were recorded at $650m for financial year 2016-17. The sub-committee meeting was chaired by Farhana Qamar to evaluate the performance of the Pakistan Software Exports Board (PSEB).
While briefing the sub-committee, Ahmed said "The IT sector is projected to cross the textile sector exports by 2025. IT sector of Pakistan has a profit margin ranging from 5-30 percent." He blamed the Federal Board of Revenue's (FBR) harsh taxation measures and methodologies which was causing the IT sector to lose customers. Ahmed mentioned that a lack of quality human resource coupled with visa issues had affected IT exports from Pakistan.
Ahmed added that IT sector exports from the country should have reached $5b by now, but due to bad image abroad, big companies preferred to do business with India. He said that IT exports from the country had grown 76pc in the last two years. 70pc of exports are to US companies, but IT companies fail in securing visas for US/Europe and can't reach large contracts agreements online, he stated.