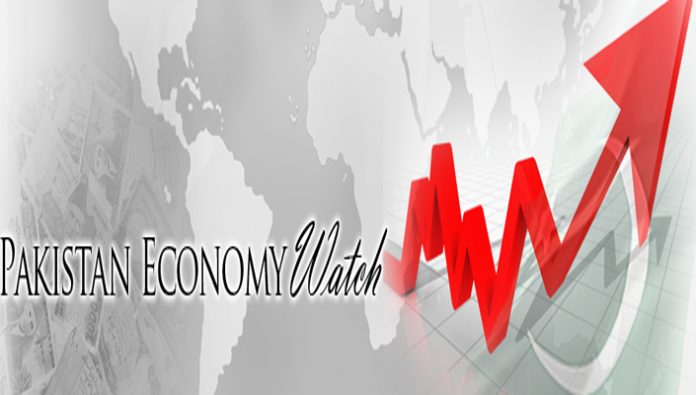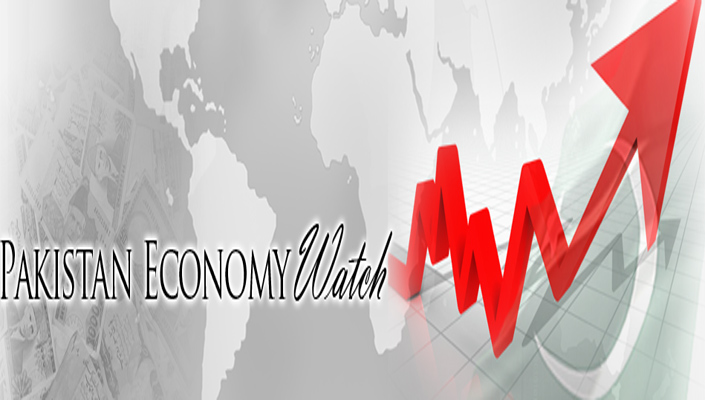 ISLAMABAD: The Pakistan Economy Watch (PEW) on Sunday said that trade deficit of the first eleven months of the current fiscal has reached thirty billion dollars, calling for urgent steps to reduce these expenses.
The government should take some meaningful steps to reduce the deficit and the process should begin with the sale of Pakistan Steel Mills, PIA, power companies and other bleeding enterprises, it said.
Transformation of state-owned assets into the property of persons independent of the state will help the government raise funds, reduce losses, cut the budget deficit, improve exchange rate and boost the ailing economy, PEW President Dr Murtaza Mughal said.
He said that privatisation is an integral part of the on-going process of economic reforms which must be carried out very carefully to identify and remove things which are compromising national growth.
Dr Murtaza Mughal said that history of the sale of national assets in the early 1990s shouldn't be repeated and control of institutions should be handed over to the new owners after the realisation of the full potential.
The decision to restructure some sick entities hurriedly before sale may be dangerous to the interests of masses and the country, he added.
Large numbers of politically connected managers, as well as employees, have remained a major bottleneck for the profitability of bleeding enterprises, he said, adding that the management control of all the privatised enterprises must be transferred to the investors with an expertise to run a business efficiently and profitably.
The government can bypass defaulters and consider giving preference to the corporations that top the list of loss-making entities and avoid selling profitable bodies in the beginning.
Observing caution and paying attention to recommendations will help the government to get rid of almost Rs 500 billion losses per annum which have remained unmaintainable and a threat to a balanced budget.