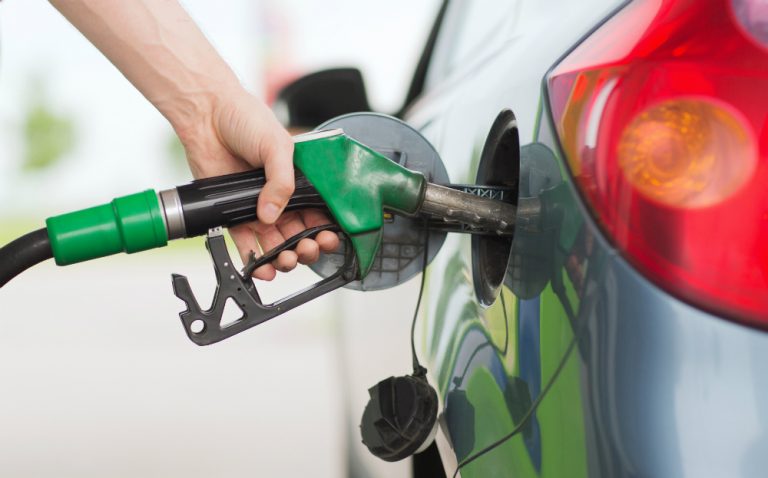 Islamabad: As the frenzy surrounding Panamagate fades after the removal of the Prime Minister Nawaz Sharif, Oil and Gas Regulatory Authority (OGRA) on Friday has recommended a price cut of Rs 3.67 and Rs5.07 per litre in prices of petrol and high-speed diesel (HSD) for the month of August.
In light of the historic SC decision in the Panamagate case, it remains to be seen whether this price cut recommendation will be implemented, since as of yesterday the cabinet stands dissolved after the removal of the PM.
The regulator has further suggested a price increase of Rs 10 and Rs13 per litre in the prices of light-diesel oil and kerosene in a summary sent to the Ministry of Petroleum yesterday.
According to an OGRA official, imports made by PSO in July were taken into consideration along with GST and petroleum levy rates to calculate these prices.
Previously, the government had been passing partial decreases as opposed to the actual OGRA recommendations, but in light of the political situation of the country it is widely expected this time the full benefit will be passed onto consumers.
OGRA had been urging the government to raise the rates of kerosene and light-diesel oil in order to minimize price disparity with petrol.
Prices of petroleum products by practice normally get revised on the last day of every month and the implementation follows suit from the 1st of new month.