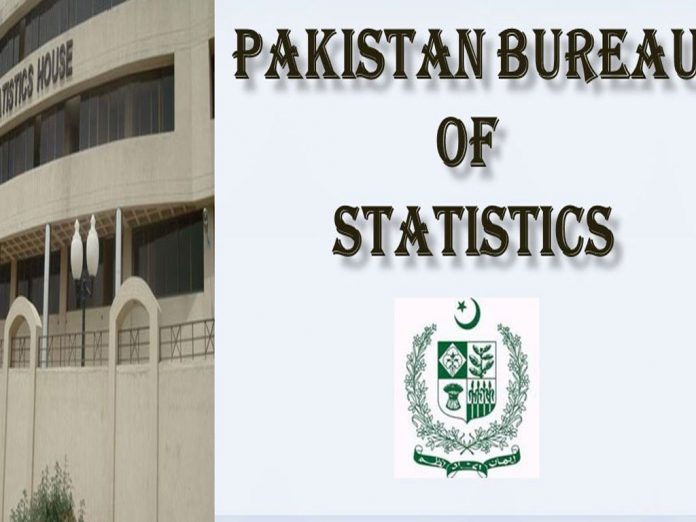 Islamabad: The rebasing of inflation indices is likely to be completed by June 2018 as the Pakistan Bureau of Statistics (PBS) has already initiated the process to accomplish it as soon as possible.
So far, the base 2007-08 is being utilized for evaluating inflation including Consumer Price Index (CPI), Wholesale Price Index (WPI) and Sensitive Price Indicator (SPI), which has been getting obsolete due to arrival of many new products in the market that are utilized by the people.
The inflation base is being formulated on the basis of survey, Industrial Census and Census of Manufacturing Industries (CMI). "All these activities culminate in rebasing," a top official said.
He said that CMI was already in field and under process adding that the field work is expected to be completed by June 2018 and hopefully the new base would be operational from the next fiscal year (2018-19).
The PBS has already sent the relevant forms across the country and has been involving in exercise with the help of provincial industries and labour departments.
It is pertinent to mention that; the country is still using base of 2007-08 to evaluate inflation. This base was scheduled to be changed in year 2015-16 and thereafter every ten years.
However, the process was delayed due to the population census which has recently been concluded all across the county. " Due to census, the process of rebasing was delayed," the official added.
The PBS also aims to re-base the rural CPI because as questions were raised by economists and researchers that the CPI has an urban bias.
For removing this bias, they would be now releasing a rural CPI, an urban CPI and a total CPI.