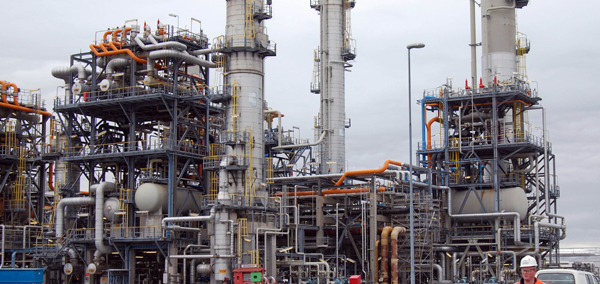 Islamabad: A memorandum of understanding (MOU)  was signed between Russian consortium of investors which includes Inter-Rao Engineering and Himmash Apparat will be partnering with Orpheus and Khyber-Pakhtunkhwa Oil and Gas Company Company Limited (KPOGCCL) on Tuesday for establishing a medium-sized refinery in the province.
According to sources, an investment of $200m is expected to be made by the Russian company for the setting up of the oil refinery and it is expected the company will achieve the financial close by the end of this year.
K-P is considered a leader in production of crude and condensate production in comparison to other provinces. The province is said to be producing 45,000 barrels per day of oil which equals to 50pc of the total production of the country.
High-tech machinery manufacturing is said to be taking place in Russia, whereas low-tech machinery is being produced in Turkey. The companies have been requested as per sources to consider manufacturing heavy machinery in Heavy Mechanical Complex here in Pakistan.
According to KPOGCCL Chief Executive, Raziuddin Razi, said "K-P is fulfilling its responsibility by providing investors with a one-window shop facility and assuring the visiting delegation of full cooperation."
KPOGCCL said all required efforts were being undertaken for fulfilling the vision of K-P govt to ensure energy security for Pakistan.