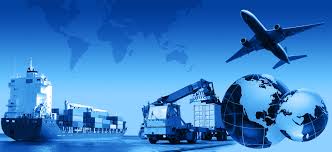 Islamabad: Prime Minister Shahid Khaqan Abbasi, has received backing from unexpected quarters i.e the exporters over his decision not to depreciate the Pakistan rupee.
According to exporters, the decision won't help address decline in exports and believe the government should provide tariff relief for electricity and gas usage, which would bring down the cost of doing business.
Due to high electricity and gas tariffs, Pakistani exports have been left in the lurch due to being uncompetitive in the region, which severely hampered the economy.
In a statement to a private media house, CEO Babar Khan of Multinational Export Bureau said "The biggest problem is that Pakistan's exports have become uncompetitive, which is the primary reason for the major decline in exports."
Due to a massive spike in current account deficit, experts believe that the rupee depreciation remains unavoidable and has to be carried out sooner rather than later.
Instead of depreciating PKR, the PM has advocated for taking different measures that would help reduce imports.
On the 5th of July, PKR fell sharply both in the interbank and kerb market to reach a 2.5 year high of Rs108 from Rs104.91 previously. The PKR had remained relatively stable since August 2015, and according to a Topline Security report, the currency devalued annually by 5 percent in the last decade or so.
In the last four years, exports have fallen by one-fifth and they were recorded at $20.4b during financial year (FY) 2017.