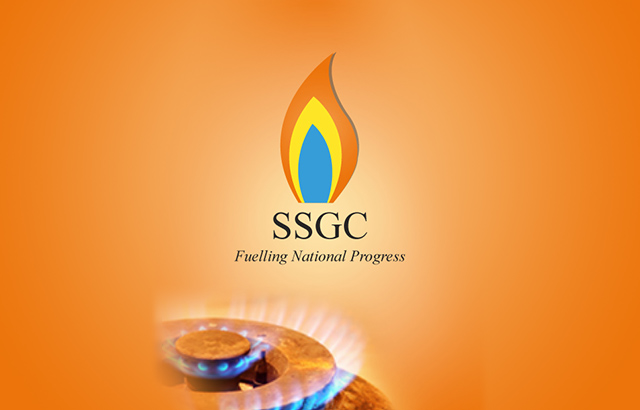 Karachi: Sui Southern Gas Company Limited (SSGC) has started a clampdown on those involved in gas theft under purview of 'The Gas Theft Control and Recovery Act 2016', a local newspaper reported.
Two people have been nabbed under this clampdown who were running illegal gas connections of Rs1.5m a month. These two individuals arrested were said to be owners of factories.
Now this crackdown is being expanded to industrial areas, which also falls under this act. Unaccounted for Gas (UFG) losses annually account for 7.5pc line losses as per government regulation, although it is said the figure is much higher resulting in massive losses to SSGC.
A raid in this regard had been undertaken at a factory in Azizabad and the owner was arrested for stealing gas and an FIR was also filed against him.
Another raid on an ice factory had resulted in the arrest of its owner Zuhaib Ahmed Khairo, who was using a gas connection without a meter being installed on the premises. A FIR in this regard has also been filed against the accused.
SSGC is adamant on clamping down on gas theft and reduce the loss in revenues as a result of it