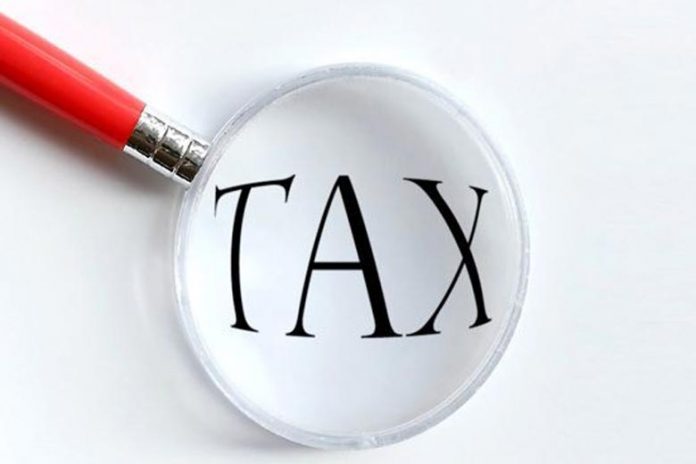 ISLAMABAD
The Federal Board of Revenue (FBR) claims that over 24 per cent growth in collection of gross revenue has been registered in the first two months of the fiscal year 2017-18 as compared to the corresponding period in FY 2016-17.
During a meeting at finance ministry on Wednesday, which was chaired by Finance Minister Ishaq Dar, FBR Chairman Tariq Mahmood Pasha gave an update on the state of revenue collection in July-August 2017-18.
Apart from the growth in collection, he said that as against Rs 17 billion worth of refunds paid in July-August last fiscal year, Rs 36 billion have been refunded in the first two months of the current fiscal year.
The net collection after refunds shows an increase of 21.02 per cent, over the last year, he added.
The finance minister was also apprised about FBR's robust awareness campaign utilising electronic as well as social media for sensitizing existing as well as potential taxpayers to file their returns by the due date which is September 30, 2017.
Dar was briefed that active liaison is being maintained with, corporate employers to ensure maximum filing of income tax returns. In the next phase, trade bodies, tax bars and Chambers of Commerce & Trade will be engaged to facilitate and ensure filing of a maximum number of returns.
The minister appreciated FBR's efforts for revenue collection in July-August period of FY 2017-18 and said the spirit with which the whole FBR team had worked together is already showing good results. He emphasised on concerted efforts for broadening the tax base and said people must be provided proper facilitation to contribute their due share to the national exchequer.