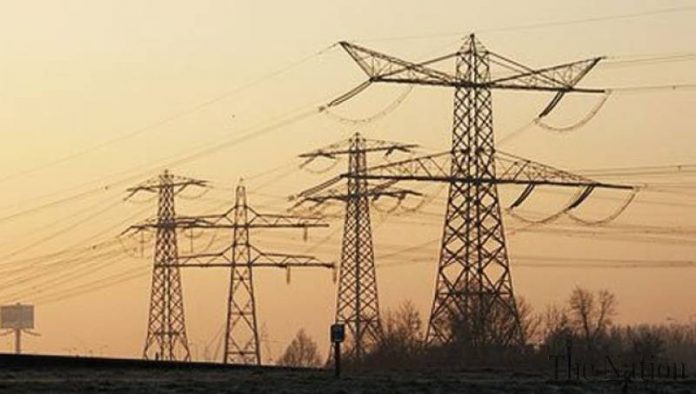 Lahore: The avoidance of open biddings for purchase of insulators by National Transmission and Despatch Company (NTDC) seems to have cost an astronomical amount of Rs400m in losses.
Documents revealed that NTDC management preferred buying hardware at an exorbitantly higher price from its preferred manufacturer instead of opting for some cheaper one, reported a local newspaper.
While denying any wrongdoing, Zafar Abbas MD NTDC said the allegations were baseless and later conducted enquires on the same accusations, which led to the dismissal of a chief engineer and transfer of several officials.
According to sources, NTDC violated the terms and conditions of bidding contracts on several fronts paying $31 per piece for procurement of 275,000 insulators that were available at less than half the price $14.49.
As per NTDC rules, the entity can only permit issuance for additional purchase of only 27,000 insulators. On the contrary, NTDC broke its own rules of engagement and allegedly purchased 275,000 units to fulfill the needs of another project.
This bidding process is part of the NTDC's strategic 500kv transmission line being laid from Thar and another part of it is the Matiari which is 135km in length.
Earlier in the year, the bidding process had concluded and sources accused NTDC management for contravening all the rules. It went onto give an additional quantity contract to a beneficiary organization at $21.
Furthermore, the sources said the successful bidder has a background of providing low quality insulators that have failed to operate properly on various occasions.
This company is said to have supplied substandard hardware previously, which NTDC deliberately ignored and went onto issue the tender to the same supplier again.
A bidder is set to have filed an appeal with the Competition Commission of Pakistan to intervene and ensure fair play into the bidding process for all entities vying for the contract.