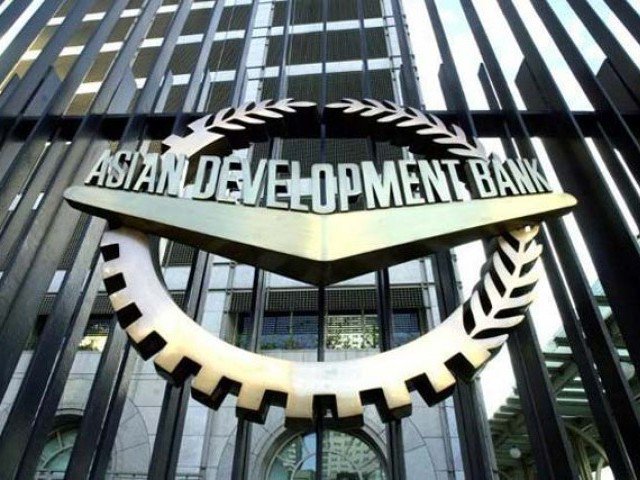 ISLAMABAD: Pakistan is set to receive $4.673 billion under a newly constituted operations business plan by Asian Development Bank (ADB) for the year 2018-2020.
These loans are expected to be provided for transport, energy, agriculture, water, finance and social sectors by ADB, reported Dawn.
Roughly $3.39b are going to be provided from regular ordinary capital resources and $1.28b from concessional lending.
The final allotment of loans would be contingent on available resources and dependent on Pakistan's performance assessments, according to business plan document.
For the energy sector during 2018-20, ADB plans to provide a new $1b multi-tranche funding facility for hydropower development investment programme for harnessing and providing clean energy.
Accordingly; these resources will be augmented by the Manila-based lenders non-sovereign operations as well by official and commercial co-financing. And financing from other sources including regional pool set-aside under ordinary and concessional capital resources for regional cooperation will also be considered.
Current multi-tranche financing facility being provided will keep on supporting ongoing infrastructure development in power distribution and transmission sector.
Project under the aegis of this financing facility will provide better fragmentary renewable energy and enhance pliability to climate change.
For the transportation sector, the three-year plan outlays a sustainable national highway project which includes Hyderabad southern bypass project and extra funding for Khyber Pakhtunkhwa provincial roads project.
ADB is providing support for development of a national transport policy and master plan, Pakistan Railways strategic plan and includes national road safety plan for enhancing road asset management.
ADB is giving support for projects in agriculture sector of Punjab, where remodeling of link canals will take place. Also support for KP's climate water resilience water resources development project alongside Noulong multi-purpose development project will be given by ADB.
Also included in the aforementioned projects is Cholistan water resource development project in Punjab and Balochistan's water resources development project.
As per ADB's business plan document for Pakistan, a technical assistance loan will be given for Punjab water resources. The water and other urban infrastructure and services sector segment will receive support from ADB and will assist Pakistan priorities in urban infrastructure which includes urban transport and institutional development.
And a demand driven, and communications technology project will help in the development of a pilot information technology park which will permit testing of smart urban solutions.
Furthermore this 2018-2020 business plan includes support for two new projects namely; Sindh education sector improvement and enhancing workforce readiness in Punjab. And KP is also set to receive policy-based lending support for improving its health system's effectiveness.