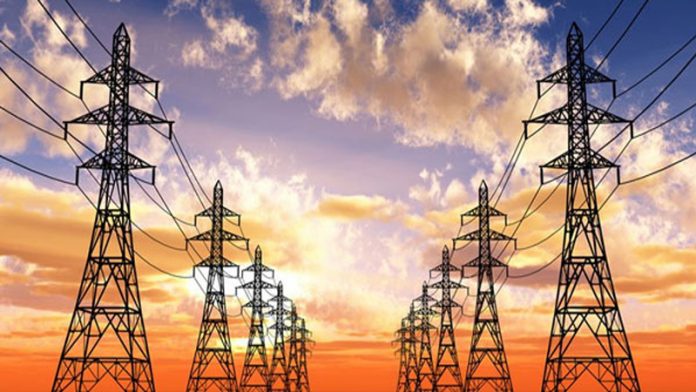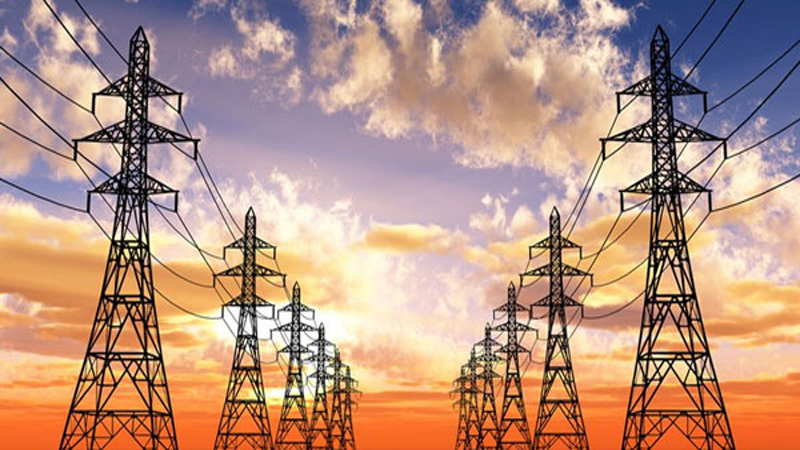 ISLAMABAD: Taking cognizance of the issue of violation of power load shedding management schedule being faced in many parts of the country, two chief engineers, one deputy director and several grid stations incharge have been suspended by the concerned authorities.
According to Ministry of Energy (Power Division), on account of violation of load management schedule Two Chief Engineer/Operation Directors, namely PESCO Muhammad Iqbal Khan Marwat and SEPCO Syed Mohabat Shah, one Deputy Director PDC PESCO Akhtar Hussain, one assistant Engineer PESCO, Siddique Ahmed and a number of grid station incharge are suspended.
"The suspension orders have been issued by concerned authorities after the Power Information Technology Company (PITC) special monitoring unit detected violation of the load shedding schedule being implemented from December 4, 2017"said Energy Ministry.
The Energy Ministry also said that PESCO Grid Station Incharge Haseebullah and Abdullah, GEPCO Grid Station Incharge Tahir Hussain Shah, IESCO Grid Station Incharge Mohammad Miskeen and Ghulam Abbas and Grid Station Incharge Allah Dino Solangi are placed under suspension on detection of violation of load shedding schedule.
The PITC has been constantly monitoring the load shedding and zero load shedding on all feeder through the online system and the DISCOs have been directed to strictly adhere to the schedule. A special hotline has also been established to monitor and report the violation of the schedule.
The Power Division has further directed the DISCOs to provide maximum relief to the consumers and any violation of the schedule set based on losses and recovery will not be tolerated.