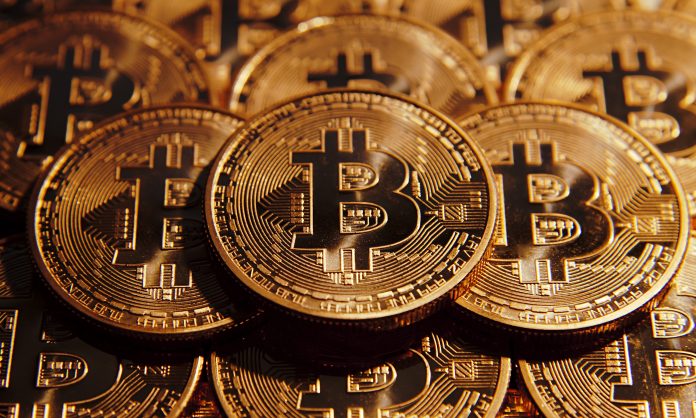 TOKYO: Bitcoin soared to a record high of $14,047.40 on Thursday, continuing its surge from below $1,000 at the beginning of the year.
The cryptocurrency was last up 2.94 percent at $14,030.00 at the Luxembourg-based Bitstamp exchange.
This follows Bitcoin extending its rally on Wednesday, when it broke above $13,000 to a record high despite questions about the cryptocurrency's real value and worries about a dangerous bubble.
Bitcoin received a boost after Friday's announcement by the main U.S. derivatives regulator that it would allow CME Group Inc and CBOE Global Markets to list bitcoin futures contracts.
The move opens the door to added regulation but also more mainstream adoption, as bitcoin futures and other derivatives would make it easier to trade the new asset class.
Bitcoin's ascent of over 10-fold from below $1,000 at the start of the year has drawn regulatory scrutiny around the world.
Some high-profile individuals such as Nobel Prize-winning economist Joseph Stiglitz have said the cryptocurrency should be outlawed.
The current craze for bitcoin, and cryptocurrencies in general, have been likened by some to the 17th century Dutch tulip mania and more recently the dotcom bubble.