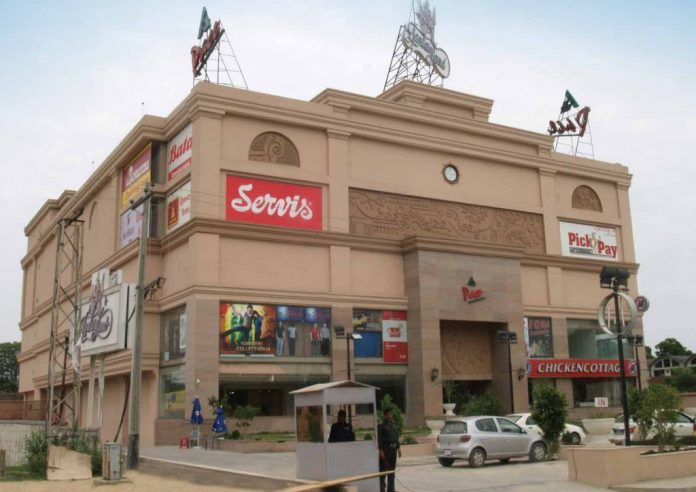 LAHORE: A bourse notification filed Monday from Pace Pakistan Ltd has sought ceasing of order issued by Pakistan Stock Exchange (PSX) on 11th January for suspension of trading in shares of the company on the stock market.
Pace Pakistan in its filed response said Askari Bank had issued an offer letter to the company for settling its liabilities before the 31st of January 2018.
The notification read "It is envisaged that the Company will settle its liabilities towards Askari Bank Limited before 31 January 2018, which will enable the Bank to withdraw all litigation cases including winding up petition."
Pace Pakistan requested PSX to immediately restore trading of shares in the interest of market, general public and investors, read the notification. It added "It is requested that suspension of trading of shares of the Company is neither in the interest of an orderly market nor in the public interest."
In a notification issued by PSX on 11th January 2018, which said Pace Pakistan was placed in the defaulter's segment and "suspend trading in its shares until such time the cause(s) of suspension have been rectified or for a period of 60 days."
Pace (Pakistan) Limited is a real estate development company. The Company focuses on building, acquiring, managing and selling condominiums, departmental stores, shopping plazas, supermarkets, utility stores, housing societies and carrying out commercial, industrial and other related activities in and out of Pakistan. Its segments are real estate, investment properties and others.
At time of filing this report, KSE-100 index was trading at 42,504.52 points, down 429.20 points from its opening on Monday.