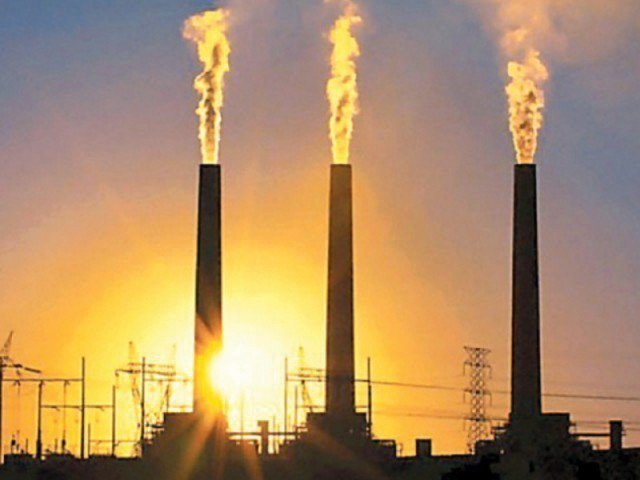 KARACHI: Oracle Power has been given go-ahead by Private Power and Infrastructure Board (PPIB) for establishing a 700 MW coal-fired power plant in Thar Block-VI.
According to Oracle Power CEO Shahrukh Khan, this was a major step in regulatory process in the country, as the company and its partners commitment to this project was reaffirmed, reported The News.
And Mr. Khan added the addition of this project into China-Pakistan Economic Corridor (CPEC) would also hasten its financial close.
Oracle Power in a statement said it had got approval from PPIB of a 'notice to proceed' and letter of intent to its subsidiary Thal Electricity (Private) Limited (TEPL) for establishment of power plant.
According to the company handout, the original plan envisaged the power plant to be of 660-megawatt capacity but the increase in capacity was approved due to new requirements of Pakistan to have more efficient technology.
Oracle Power with its syndicate partners, PowerChina Industrial Group and Sichuan Provincial Investment Group (SCIG) had provided a proposal for setting up of power plant in November 2017. The memorandum of understanding (MoU) was signed with PCIG and SCIG on November 21st last year.
As per Oracle Power, both SCIG and PCIG were carrying out legal and financial due diligence as part of the initial stage of MoU.
The company stated, "This will then lead into the second stage (expected in the second quarter 2018) in which both the companies will make their final development decision, and the EPC contracts and definitive agreements will be entered into with the Chinese partners commence investing in the project."