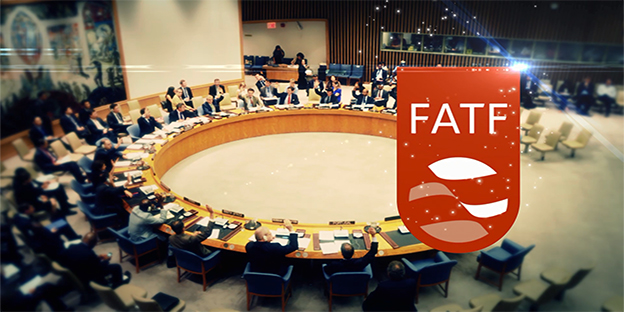 ISLAMABAD: The Advisor on Finance and Economic Affairs, Miftah Ismail has said that placing Pakistan on the terror financing watch-list by the Financial Action Task Force (FATF) will not affect the economy.
An inter-governmental body with an objective to set standards and promote effective implementation of legal, regulatory, and operational measures to combat money laundering, terrorist financing, and other related threats to international finance, the FATF aims to generate the required political will to bring about changes in national public policies.
While talking to a private news channel, Miftah said that some countries, including the United States had been pushing to put Pakistan into the watch-list of terror financing countries in the FATF. However, he added that Pakistan would have to focus on long-term planning and implement an "action plan" to thwart such activities by other countries in the future.
He assured that having Pakistan's name on the watch list would not affect the economy or any foreign investment.