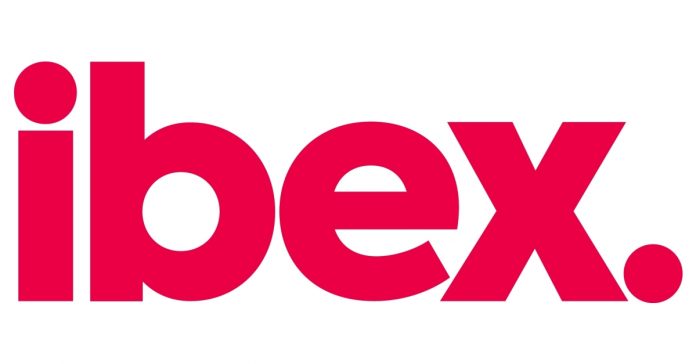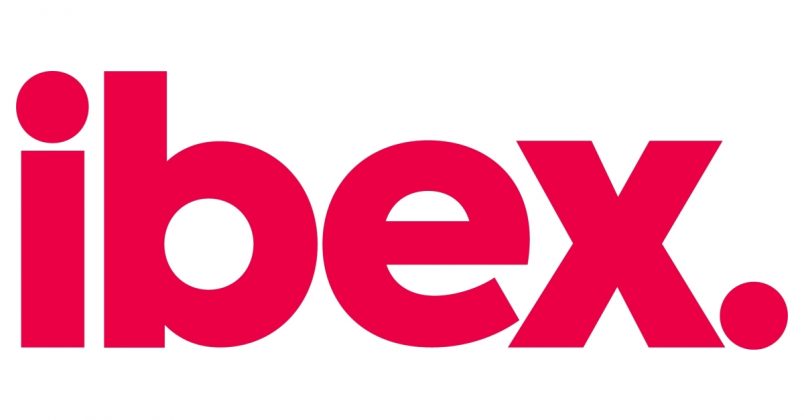 LAHORE: A bourse notification filed by TRG Pakistan Ltd. revealed its indirect subsidiary IBEX Holdings Limited has filed a registration statement prospectus with United States Securities and Exchange Commission for an initial public offering (IPO).
If IBEX holdings decide to go-ahead with the IPO, the offering could occur on NASDAQ during the first-half of 2018, the notification read.
Also, the number of shares to be offered and price range for proposed offering have yet to be ascertained, read the notification.
According to NASDAQ, IBEX holdings is gunning for a $75 million IPO and provides outsources customer support services.
IBEX Holdings was incepted in 2017 and is based in Hamilton, Bermuda. It recorded $337 million in sales for the 12 months ended September 30, 2017, as per news on NASDAQ website.
TRG Pakistan Limited provides business process outsourcing solutions and services in Pakistan. The company manages and maintains telephone answering services, call centers, and information technology related services in Pakistan. The company was founded in 1999 and is based in Karachi, Pakistan.
TRG Pakistan's shares were trading at Rs37.10, up Rs1.52 and KSE-100 index at 43,277.89 points, up 10.69 points from its close on Friday.