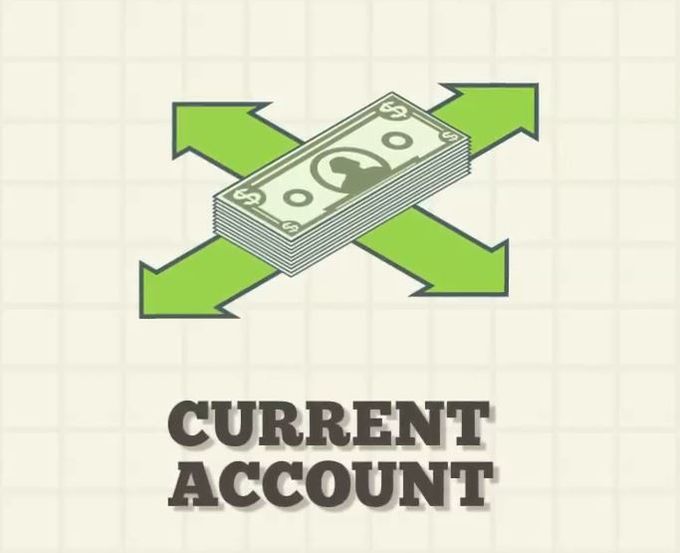 ISLAMABAD: As per a State Bank of Pakistan (SBP) brief provided to National Assembly's Standing Committee on Finance Wednesday, the country's current account deficit widened by 3.3 percent of GDP or $12 billion in the last two years.
Also, the country's exports exhibited no growth during the current government's tenure and by end of this financial year, it is expected exports will hover around $24 billion, reported Business Recorder.
The central bank has predicted current account deficit by end of FY18 to touch $16.221 billion, compared to $2.496 billion in FY13. A major spike of $12 billion has been registered in current account deficit (CAD) during last two years.
Imports are expected to climb up to $54 billion during FY 2017-18 compared against $40 billion in 2013.
When PML-N took over from PPP in June 2013, the country's current account balance stood at 1.1 percent of GDP and is predicted to touch 5 percent (forecast) by close of FY 2017-18.
This translates into a 3.7 percent increase of GDP in last five years, with major rises during the last two years of PML-N's tenure.
CAD which stood at $3.1 billion (1.3 percent of GDP) in FY 2014, $2.8 billion in FY 2015 (1 percent of GDP), then it surged to $4.9 billion (1.7 percent of GDP) in FY 2016 before touching a record high of $12.4 billion (4.1 percent of GDP) during FY 2017.
The central bank said the surge in CAD was largely contributable to a spike in productive imports (machinery, petroleum, metal and transport).
And a slight decline in exports, coupled by a small decrease in remittances and lesser CSF inflows restricted foreign exchange inflows into Pakistan.
SBP highlighted exports performance was contingent upon favourable international prices, global demand and local factors like export competitiveness.
Remittances which normally have a major part in restricting higher trade deficit, couldn't retain their growth impetus because of challenging conditions in Gulf countries, rising regulatory requirements for international fund transfers and increased uncertainty due to the Brexit vote.
But despite the rise in CAD during FY2017, Pakistan attained its highest real GDP growth of 5.3 percent in over a decade. The rise in economic activity was attributed to investments in CPEC led projects had led to increased demand of imports of transport, machinery, metal and petroleum products.
And parliamentary panel members weren't satisfied with the central bank's explanation and contested the government claim and said current account deficit (CAD) had no link to GDP growth.
The central bank shared present rise in global commodity prices that of cotton and rice would have a positive influence on the country's exports over the next few months.
Also, SBP added that improved global demand would also have a positive affect on high-value added exports of Pakistan.