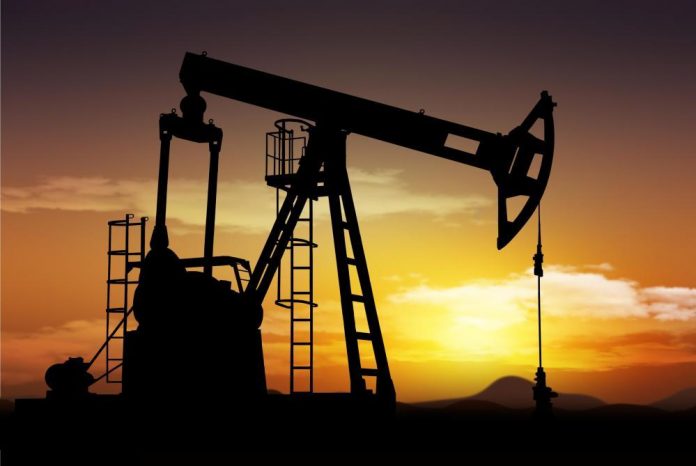 SINGAPORE: Oil markets climbed on Monday on the back of a drop in the number of U.S. rigs drilling for more production and as the U.S. economy continued to create jobs, which industry hopes will drive higher fuel demand.
U.S. West Texas Intermediate (WTI) crude futures were at $62.22 a barrel at 0102 GMT, up 18 cents, or 0.3 percent.
Brent crude futures were at $65.70 per barrel, up 21 cents, or 0.3 percent, from their previous close.
The U.S. economy added the biggest number of jobs in more than 1-1/2 years in February, with non-farm payrolls jumping by 313,000 jobs last month, the Labor Department said on Friday.
In oil markets, U.S. energy companies last week cut oil rigs for the first time in almost two months RIG-, with drillers cutting back four rigs, to 796, Baker Hughes energy services firm said on Friday.
Despite the lower rig count, which is an early indicator of future output, activity remains much higher than a year ago when, when just 617 rigs were active, and most analysts expect U.S. crude oil production, which has already risen by over a fifth since mid-2016, to 10.37 million barrels per day (bpd), to rise further.
That's more than top exporter Saudi Arabia producers and almost as much as Russia pumps out, at nearly 11 million bpd.