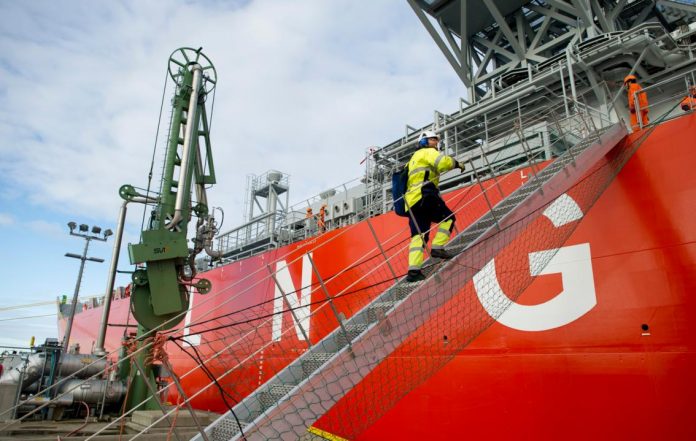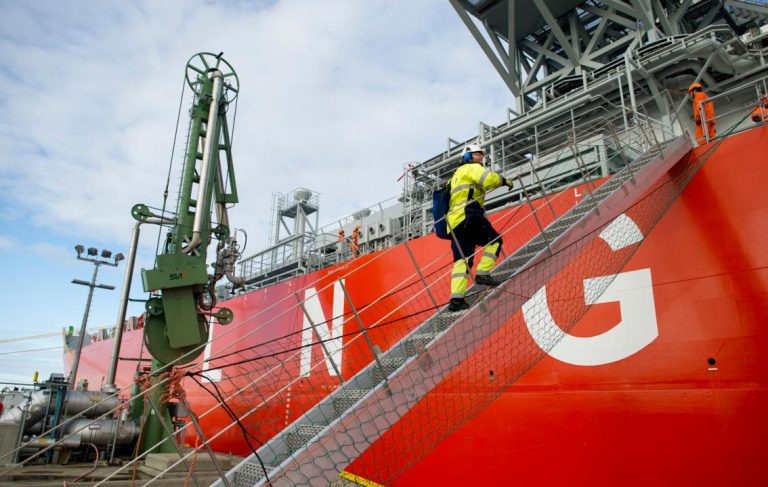 LAHORE: Asia's LNG market that had long been dominated by Japan and South Korea is undergoing a transformation as Pakistan and Thailand have increased their import whereas its consumption has increased in India and China, reported Nikkei.
The Asian region now accounts for around 70 per cent of LNG's global demand due to the region's economic growth and availability of floating off-loading terminals for the fuel.
In the past Southeast Asian nations were major suppliers of LNG, however, in recent years, a shift has been witnessed towards increased imports. In 2011, Thailand started importing fuel, followed by Malaysia and Brunei. Similarly, Indonesia began consuming LNG in 2012, but since it had already signed long-term LNG supply contracts with other countries, it had to rely on LNG imports for its own consumption. Since then Indonesia has signed contracts with companies in the US to import LNG.
Traditional exporters moving towards importing LNG has bought a substantial shift in the LNG landscape. As of 2016, the region has 10 LNG importing economies, whereas in 2006 only Japan, South Korea, Taiwan, India, and China were major importers in the region.
"Asia's share of global consumption has also jumped to 70 per cent from 64 per cent during that period. Japan and South Korea used to make up 86 per cent of the region's LNG demand, but that ratio has shrunk to 63 per cent," reported the Nikkei.
Moreover, in 2006 China's LNG imports stood at 740,000 tonnes. Over the past decade, China has also made substantial gains bringing in 25.22 million tonnes of LNG in 2016.