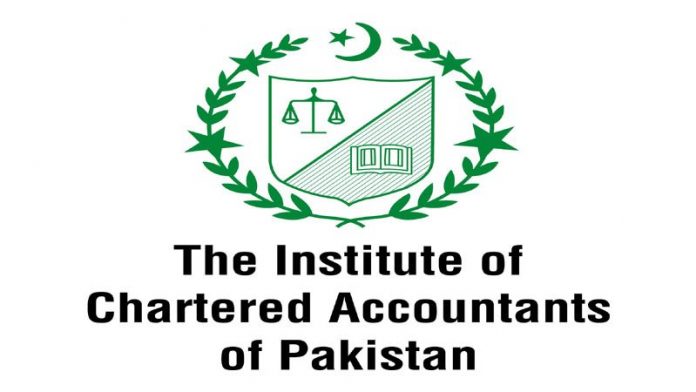 KARACHI: A delegation of Institute of Chartered Accountants of Pakistan (ICAP) led by its President Riaz A Rehman Chamdia called on Prime Minister Shahid Khaqan Abbasi and presented the budget proposal document for 2018-19 stressing the need for tax reforms.
The meeting took place at a dinner hosted by Adviser to Prime Minister on Finance Miftah Ismail in Karachi. ICAP Vice President Farrukh Rehman and Committee on Fiscal Laws Chairman Ashfaq Yousuf Tola also accompanied the ICAP president. Eminent businessmen from Karachi were also present on the occasion.
The ICAP president presented the institute's proposals and recommendations to the prime minister urging the government to increase the tax base by taking bold decisions in the current budget in order to improve the economy and increase the tax to GDP ratio.
"Due to its role of the national leader of the accountancy profession, ICAP has always shared a close relationship with the government of Pakistan. With its commitment to developing and promoting a responsive and equitable taxation system, ICAP has always shared a unique perspective on tax policy with the decision makers and on key drivers of national economic prosperity," Rehman Chamdia stated.
The year 2017 has witnessed good economic growth in all sectors of the economy. The tax collection is promising but efforts to broaden the tax base need to be made. Foremost, policy decisions are required, with the objective to broaden the tax base in order to enhance resources and plug tax leakages. All sectors of the economy must be brought within the tax-net, the ICAP president added.
He further said that the organised sector in Pakistan is seriously affected by the incidence of taxation compared to the unorganised sector. There is a serious need for the policymakers to simplify the complex system of determining the tax liability. Immediate remedial measures include abolishing taxes like an alternative corporate tax, tax on undistributed profits and super tax, he concluded.