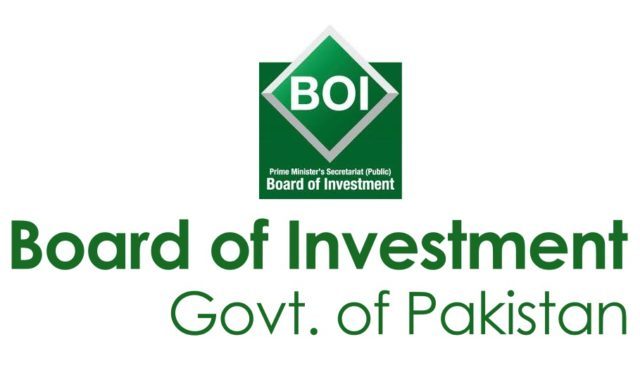 PESHAWAR: Khyber Pakhtunkhwa (KP) Government through KP Economic Zones Development and Management Company (KPEZDMC) has submitted a proposal on Comprehensive Special Economic Zone (SEZ) to Federal Board of Investment (BoI) reaffirming and reiterating KP government's position on the inclusion of SEZs in CPEC Framework.
The position of KP Government is that Rashakai SEZ, must be included as a prioritised SEZ in CPEC framework under the scheme of 'One Project – "One Concern ", said a press release issued here on Wednesday.
Two Zones under CPEC', i.e. KP CSEZ, where Hattar pSEZ is included also for synergistic, simultaneous, synchronised and balanced development and operations of two distinct pSEZs.
These SEZs are offered along with associated Rail Cargo Centers, Logistics Hub, and with dedicated Power Plants.
Engagement agreements have been signed with Chinese State Companies to achieve this objective. KP government intends to cater to the broader national interest, and interest of the people living in KP.
The government's principled position is for balanced, equitably distributed economic development. KP trusts that the proposal will be fully supported by the Board of Investment for project's inclusion in CPEC framework.
CEO KPEZDMC, Saeed Ahmad Khan said 'Comprehensive Special Economic Zone' at Rashakai and Hattar will be a game changer for KP bringing prosperity in the region with thousands of jobs and a huge investment.