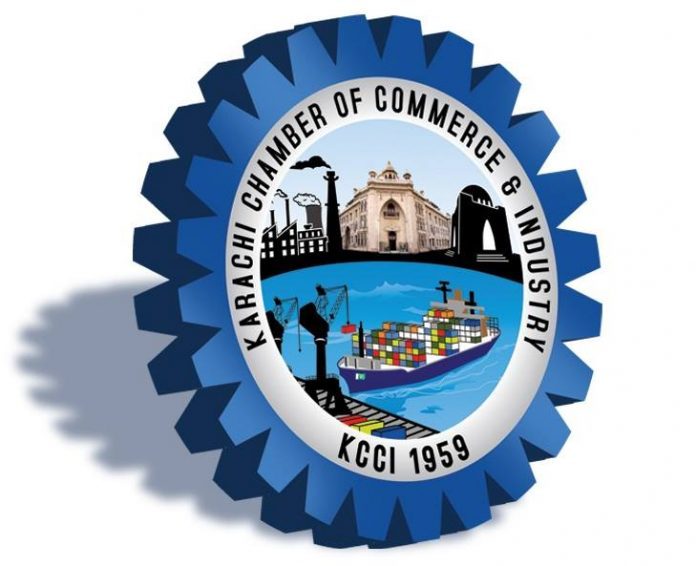 KARACHI: President Karachi Chamber of Commerce and Industry (KCCI) Muffasar Atta Malik will inaugurate ICT Gala 2018 being organised by Pakistan Computer Association (South) at Techno City on Friday.
The gala, which will also be attended by Chairman PCA Basharat Baloch, will display a wide range of computer equipment, projectors, LED screens, all in one PCs, gaming and mining products, locally assembled PCs and other gadgets.
PCA Vice Chairman Central Asif Vohra, Vice Chairman South Syed Ata ur Rehman Zaidi, Head of Exhibitions Mustafa Rawat, Head of PR and Communications Yaseen Fozdar and all members of the Executive Committee PCA South will be present at the event.