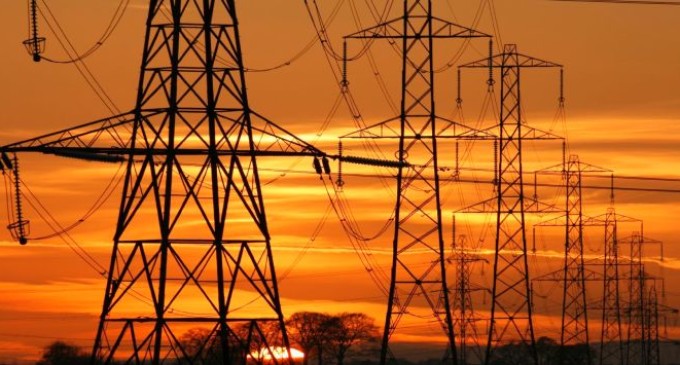 ISLAMABAD: Shanghai Electric which acquired a majority 66.4 percent stake in K-Electric has been directed by the government to provide a pledge that it will ensure provision of uninterrupted power supplies to military and its installations during peace and war.
These directives were issued by the Cabinet Committee on Privatisation (CCoP) after the government issued a National Security Clearance certificate (NSC) last week to Shanghai Electric, sources in the government disclosed, reported Business Recorder.
The issuance of National Security Certificate to the buyer of K-Electric was given on this condition set by the Prime Minister Shahid Khaqan Abbasi after SEP refused to share its sale-purchase agreement (SPA) which was reached between two offshore companies and the government.
Also, the CCOP ordered the Privatisation Division to ensure protection of labour rights of present K-Electric employees by Shanghai Electric and an appropriate clause be included in the agreement.
Last week, a meeting of CCoP was held which was presided over by the Prime Minister Shahid Khaqan Abbasi in which a decision was taken to issue security clearance for proposed sale of K-Electric to a Shanghai Electric.
During the meeting, this matter regarding the sale of sale of its shares by KES Power Limited in K-Electric Limited to SEP was brought up and it was decided to issue a National Security Certificate subject to ratification by the federal cabinet, as per a government statement.
K-Electric, majority owned by Abraaj Group divested 66.4 percent of its shareholding in the company to Shanghai Electric Power Company Limited for $1.77 billion in October 2016.
Government shareholding constitutes 24.36 percent stake in K-Electric, foreign shareholders hold 3.09 percent, public 2.69 percent, mutual funds 1.67 percent, public-sector company's 0.13 percent, financial institutions 1.48 percent and others' 0.18 percent.
Interestingly, Shanghai Electric Power twice withdrew its bid to acquire K-Electric in last 1.5 years, first was in June 2017 and then on March 26th, 2018 due to regulatory reasons, but the next day it sent a notification to the bourse expressing public interest to acquire 66.4 percent stake in the company.