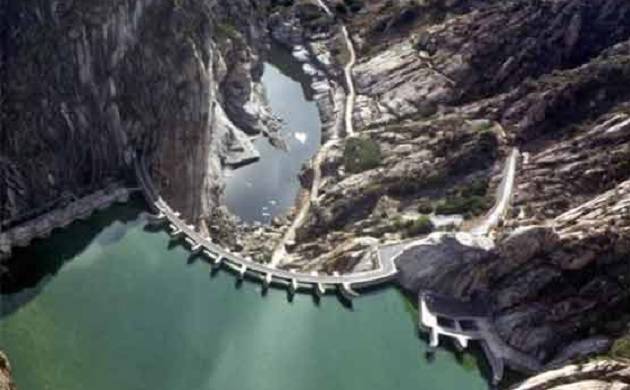 LAHORE: The World Bank is working in conjunction with Pakistan and India to find an amicable solution over the recent differences regarding dispute resolution mechanism in Kishanganga hydropower project under the Indus Waters Treaty.
A report in The News said World Bank in an emailed response to a query about this issue said Indus Water Treaty was a seriously significant international agreement which gives an important cooperative framework for Pakistan and India to tackle present and future challenges of effective water management for meeting human requirements and attain development goals.
The Washington-based lender had started the engagement process in late-2016 to bridge differences between both countries regarding water infrastructure projects following in tandem the directives of the Indus Water Treaty.
The engagement process remains stalled and uncompleted.
The source added due to a deadlock regarding bridging of differences on the dispute resolution mechanism, India had forged ahead and finished the Kishanganga Hydropower project.
Due to the mediation process lacking in a time-bound approximation, the problem has prolonged without any major progress.
He noted the present process which included execution of Indus Waters Treat between Pakistan and India was impeded since late-2016 and there was no scope of a resolution considering the continuing differences on dispute resolution mechanism between the two countries.