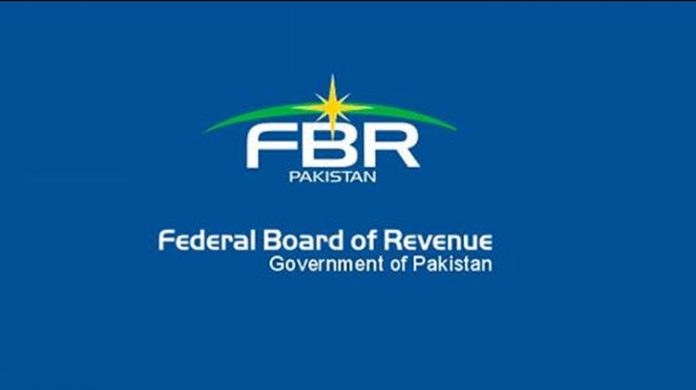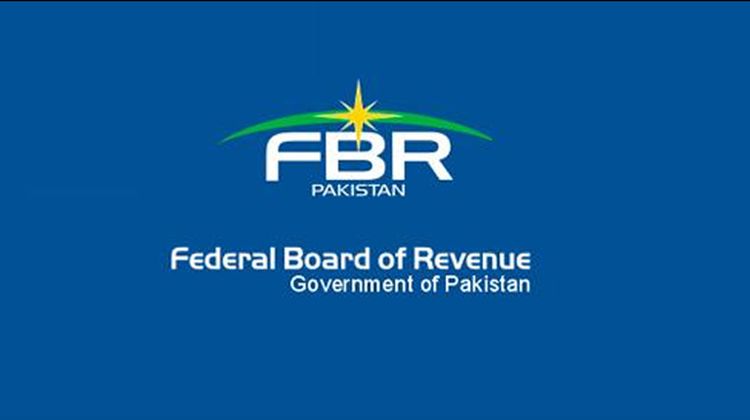 KARACHI: The FBR is set to engage the services of foreign experts to carry out tax auditing and reduce the menace of evasion and avoidance.
This was revealed by officials on Tuesday who shared Commissioner of Inland Revenue was empowered to demand record and carry out an audit of taxpayers, reported The News.
The commissioner has also been authorized to constitute a body of auditors for carrying out a specialized audit, including a forensic audit.
An official at the Regional Tax Office, Karachi shared the commissioner was authorized to appoint a foreign expert to this body.
He shared the government had incorporated these provisions into the Income Tax Ordinance (ITO) 2001 via the Finance Act 2018.
As per the fresh revision in the ordinance, a tax audit expert from an international tax entity or a tax authority overseas could be employed under an audit assistance program.
The person would only be added as a member in the special audit panel, provided an understanding of confidentiality has been reached between the individual and the board, tax authority or overseas tax organization, as per the new amendment.
The official said revisions were made due to an exchange of information under the Organisation of Economic Cooperation and Development (OECD) and increasing difficulty of audit in several sectors, including banking and telecom sectors.
The tax regulator has already enlisted the services of local chartered accounts, cost and management accountants for conducting the audit of the tax cases.
And the official shared, the Federal Board of Revenue (FBR) had the authority to enlist services of a firm of chartered accountants or cost and management accountants to carry out an audit of the income tax of any individual or classes of persons.
.