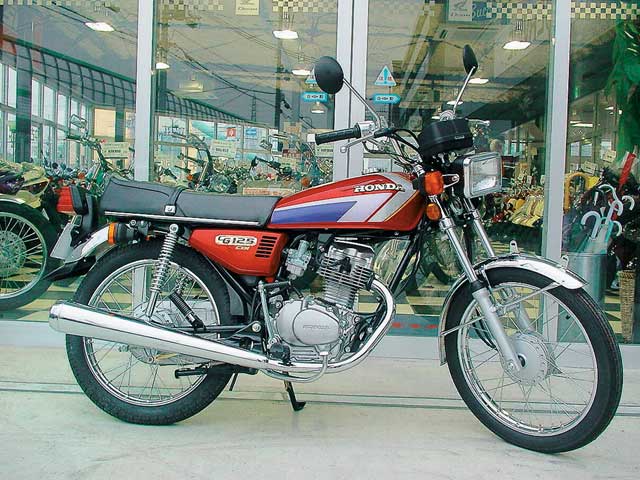 KARACHI: The prices of Honda motorcycles have been raised for the third time in last six months by Rs900 to Rs 2,000 with immediate effect.
Atlas Honda, which is the market leader in the motorcycles segment announced an increase in prices because of rising cost of imported parts and accessories due to a significant depreciation of the rupee against the dollar in last seven months, reported Dawn.
The fresh price for its vastly popular model CD-70 is now Rs64,900, for Pridor Rs89,900, CB150F Rs167,000 and CD Dream Rs68,900.
Previously, the company had increased the prices of various models in January by Rs500-1,000 and Rs500-3,000 in April.
According to market sources, Atlas Honda was taking advantage due to rising demand for two-wheelers which was apparent from record-breaking sales and production in Pakistan's history.
Atlas Honda sold 1.058 million during July-May of FY18 against 888,640 units in same period of last year.
Last month, the company had announced it would invest $15 million to increase the installed production capacity up to 1.5 million units per annum for motorcycles.
As per data of Pakistan Bureau of Statistics (PBS), import of semi-and completely-knocked down (SKD/CKD) kits increased to $87 million during July-April 2017-18 against $73 million, up by 19.5 percent.