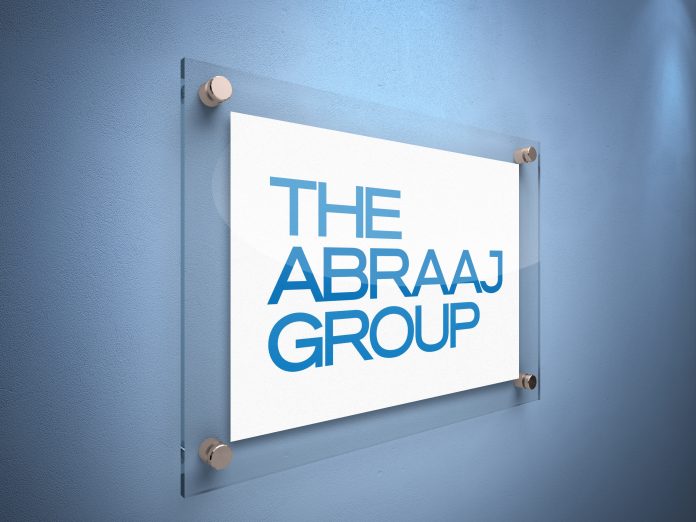 DUBAI: Dubai-based Abraaj Group agreed to sell its Latin America, Sub Saharan Africa, North Africa and Turkey Funds management business to U.S. investment management firm Colony Capital Inc, the companies said on Thursday.
The agreement comes after months of turmoil at Abraaj in the wake of its dispute with four of its investors, including the Bill & Melinda Gates Foundation and International Finance Corp (IFC), over the use of their money in a $1 billion healthcare fund. The group has denied it misused the funds.
The sale is part of a provisional liquidation and restructuring as set out in a court order. Financial terms of the deal were not disclosed.
Colony Capital has also agreed to oversee, on an interim basis, other Abraaj group funds that are not being acquired so that the group and all its stakeholders have a "comprehensive global solution in place", the companies said.
The other group funds include the $1 billion healthcare fund, and some legacy funds of the private equity group.
Sources told earlier U.S. buyout firm TPG was in talks with investors in Abraaj's healthcare fund to take over management of the assets of the $1 billion fund.
The K-Electric asset, which is being sold in Pakistan and is owned by Abraaj Holdings, is also not part of the transaction.
Colony's deal comes after other investors such as Cerberus Capital Management had also made offers for the Abraaj business before it filed for provisional liquidation in the Cayman Islands.
A unit of Abu Dhabi Financial Group earlier this week made a conditional offer to buy Abraaj's management interest in all of its limited partnerships for $50 million, according to a document seen by Reuters.
Since Abraaj's row with some investors became public early this year, it split its investment management business and holding company, while its founder Arif Naqvi stepped aside from the day-to-day running of its private equity fund unit and the firm halted its investment activities.
It filed for provisional liquidation in a court in the Cayman Islands earlier this month to restructure its debt and business.
Abraaj said the latest agreement has received in-principle regulatory approval and is expected to close upon approval from the Grand Court of the Cayman Islands as well as other customary consents.
Tom Barrack, executive chairman, Colony Capital, said he hoped the transaction would enable the process of rebuilding on all sides and also bring an end to the speculation that has swirled around Abraaj over the last months.