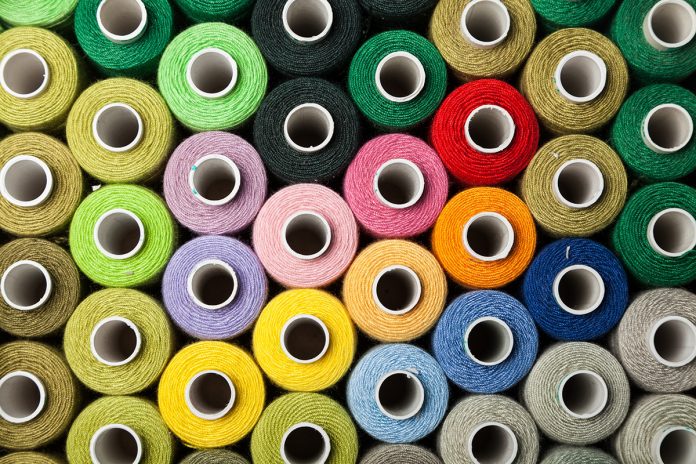 KARACHI: The country's textile exports plunged 2 percent in June as government's efforts to enhance shipments to decrease trade deficit and control the current account deficit (CAD) failed.
The fall in exports has been blamed to an increase in cotton prices this year and textile exports were recorded at $1.19 billion in June 2018, down 2 percent from a year ago, reported Express Tribune.
In June 2017, shipments from Pakistan had been recorded at $1.22 billion.
Ahmad Lakhani, JS Research analyst attributed the fall in exports because of higher cotton prices which rose in the last year from roughly Rs6,500 per maund to Rs9,500.
Mr Lakhani said the global market was highly competitive and if costs rose, the textile exporters would be unable to pass on the impact.
He added cotton prices globally had risen by 22 percent but due to rupee's devaluation, the commodity's price had shot up by around 40 percent in the last year or so.
The 22 percent depreciation of the rupee against the greenback since December last year has made it profitable for cotton dealers to export the commodity, increasing its prices domestically.
The government since the last 1.5 years has been trying to enhance exports and extended the Prime Minister Export-Package to rein in the ballooning CAD and dwindling foreign exchange reserves to a 3.5 year low of $9.06 billion.
Last month (June) exhibited a rise in exports of cotton yarn and cotton cloth, however value-added categories like garments, bedwear and towel underachieved.
The aforementioned value-added category exhibited a fall in shipments and during FY18 textile exports clocked in at $13.53 billion, growing 8.67 percent compared to $12.45 billion in FY17.