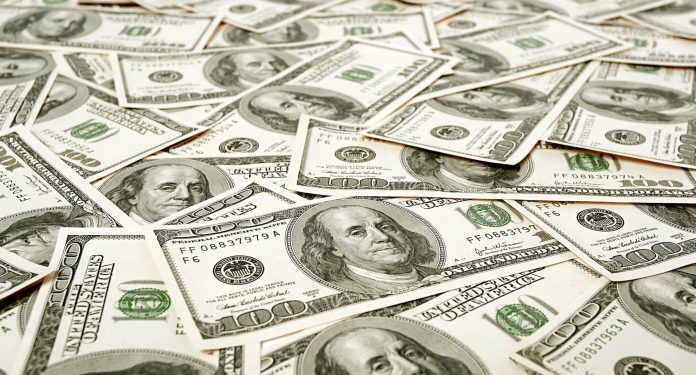 ISLAMABAD: A $200 million loan facility will be extended by Standard Chartered Bank to Pakistan for financing its Liquefied Natural Gas (LNG) imports as the government mulls various options to meet gross external financing requirements.
The loan has been obtained at a 12-month floating rate London Interbank Offered Rate (LIBOR) plus 1.4 percent, reported Express Tribune.
Pakistan obtained $1.1 billion loans from Standard Chartered Bank in last two years, said officials in the Ministry of Finance and Economic Affairs.
And the officials said the agreement allowed provision of additional financing. In last financial year 2017-18, Standard Chartered Bank had extended a commercial loan of $200 million in three tranches received between November and January.
The last $200 million loan is set to mature in September. The newly obtained loan would assist Pakistan to finance its LNG imports after power plants reliant on the fuel commenced operations.
During FY18, Pakistan imported $2.5 billion of LNG to operate power plants and was 87 percent higher than FY17, as per data released by Pakistan Bureau of Statistics (PBS).
Also, last week China sanctioned a $2 billion loan to Pakistan to stem the decline in foreign exchange reserves and Islamic Development Bank (IDB) also enabled its $4.5 billion worth three-year facility for oil imports.
On Thursday, the central bank reported a massive rise of 14.86 percent in its foreign exchange reserves, touching $10.35 billion increasing by $1.339 billion for the week ending July 27th.