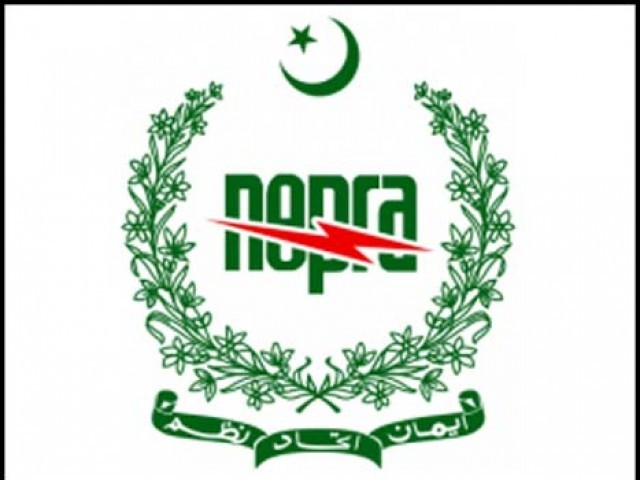 NEPRA has imposed a fine of Rs5 million on M/s Central Power Generation Company Limited GENCO-II, a government-owned power generation company.
The fine has been imposed on account of negligence in the maintenance of 220 kV switchyard of TPS Guddu old and non-operation of 220 kV circuit breaker which resulted in a power breakdown on January 21, 2016, in the northern network of the country i.e. Punjab and Khyber Pakhtunkhwa.
The Authority (NEPRA) took a serious note of the power break down and initiated legal proceedings against GENCO-II and directed NTDC to investigate the matter and submit a report.
Subsequently, the Authority after reviewing the inquiry report of NTDC, held GENCO-II responsible for the power breakdown. As per the inquiry report, the non-operation of 220 kV circuit breaker at TPS Guddu old switchyard, managed by GENCO-II, caused the cascaded tripping of transmission lines and power plants which eventually resulted in a widespread power breakdown, leaving Punjab & KPK in dark.
It is pertinent to mention here that prior to the aforesaid event, the professionals from NEPRA visited GENCO-II from 18 to 22 November 2015 and recognised the need for proper maintenance of concerned switchyard. In furtherance of such, the Authority took notice of deficiencies and defects in the concerned switchyard and directed GENCO-II, to take preventive measures to remove these deficiencies and maintain the switchyard. However, the power break down of 21-01-2016 revealed that the Licensee did not adhere to the directions of the Authority which resulted ina major power outage.
According to NEPRA, upon failure to comply with the directions of the Authority, a Show Cause Notice was issued to GENCO-II and an opportunity of hearing was also afforded on January 24, 2018.
"During the hearing, the representatives of GENCO-II were unable to provide any plausible reason to defend itself against the charges framed and it was established that the directions of the Authority and provisions of Generation License, National Electric Power Regulatory Authority Licensing (Generation) Rules, 2000 and Grid Code 2005 were being violated by GENCO-II," says a notification from NEPRA.