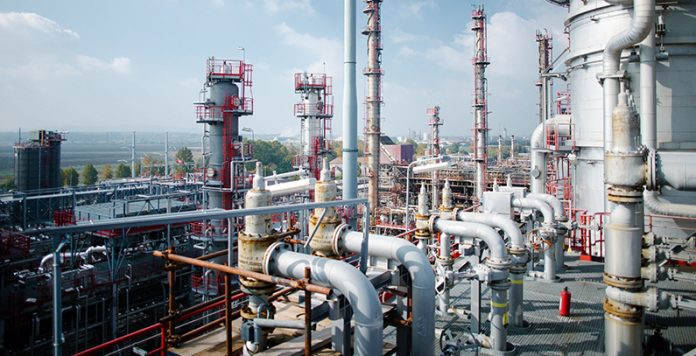 ISLAMABAD: Federal Minister for Petroleum, Ghulam Sarwar Khan on Wednesday said Saudi Arabia has agreed to establish major refinery at Gwadar and showed keenness to make investments in other areas of the energy sector.
In a meeting with journalists on Wednesday, Mr Khan said both Pakistan and Saudi Arabia had agreed to establish an oil refinery at Gwadar and a summary would be sent to the federal cabinet on Thursday (today) to sign a memorandum of understanding, reports Dawn.
The petroleum minister stated the Saudi minister for energy was expected to visit Islamabad later in the month for signing the MoU.
Mr Sarwar shared the visiting Saudi delegation had been offered to be a part of the $2 billion North-South Gas pipeline and bid for the forthcoming 10 petroleum exploration blocks set to be auctioned soon.
After the conclusion of the meeting with the Saudi team led by energy adviser Ahmad Hamid Al-Ghamidi, Mr Sarwar held a talk with journalists.
Moreover, the petroleum minister also requested to enhance crude supplies to Pakistan.
The petroleum minister told Saudi Arabia enjoyed great respect in Pakistan and both nations had strong bilateral relations which would reach new heights in the current government's tenure.
The suggested oil refinery of 500,000 barrels per day would be completed with an investment of around $8-9 billion.
Regarding the ongoing engagements with the Saudi delegation, Pakistan apprised China about the developments.
According to an official, the Chinese Ambassador Yao Jing met the Minister for Planning and Development Makhdoom Khusro Bakhtiar who is also the main person on CPEC.
The planning minister apprised the ambassador that the establishment of the refinery was more significant than Saudi Arabia because it would greatly decrease Pakistan's import bill presently projected at $18 billion for FY19.
During the meeting, the Chinese ambassador and planning minister finalized plans for setting up a new joint working group on social sector and forthcoming visit of PM Imran Khan to Beijing to attend an industry conference with a business delegation.