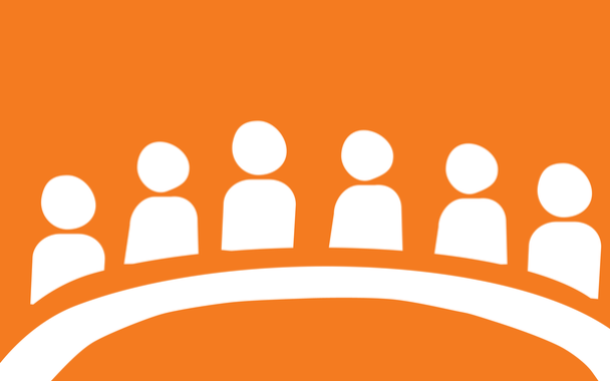 ISLAMABAD: The Pakistan Tehreek-e-Insaf (PTI) government on Thursday setup a twenty-two-member Council of Business Leaders to get advice from the private sector and enhance exports.
A notification issued by the Ministry of Commerce disclosed the chairman of the council will be the prime minister and it will have representation from the leading sectors of the economy, reports Express Tribune.
Maximum representation in the business council is from the textile sector and some of the council members were part of a similar committee that the previous government had established.
From the total of 22 members, 20 are from the private sector and the Adviser to PM on Commerce Abdul Razzak Dawood will be its president.
And the Ministry of Commerce would give secretariat support to the council. The Council of Business Leaders constitutes of stakeholders from the private and public sectors and has been established to seek their input, as per a statement issued by the commerce ministry.
It added that the 22-member council would be presided over by the PM and would include captains of the leading sectors.
The role of the council would be to provide business leaders access to a structured forum for giving feedback on the government's business, economic, investment, tariff and taxation policies, said the commerce ministry.
The commerce ministry added policymakers would gain from a diverse set of opinions whilst devising and executing the government's agenda with respect to creating jobs.
Also, the members would be needed to provide feedback to enhance exports, increase investment and improve the ease of doing business.
From a total of 20 private sector members, four are from the textile sector, two from the cement sector and others from sports goods, automobile, logistics, retail, petrochemical, engineering and computer businesses.