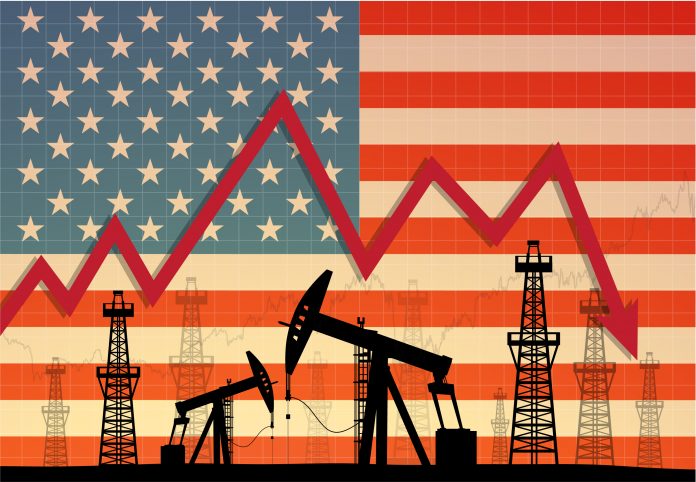 HOUSTON: Indian buyers reduced U.S. crude purchases and loaded up on Iranian oil ahead of the restart of U.S. sanctions next month and as the WTI-Brent differential narrowed, according to traders and shipping intelligence firm Kpler.
U.S. oil shipments to India fell to 84,000 barrels per day (bpd) last month, down 75 percent from a record high of 347,000 bpd in June, Kpler data showed. India accounted for 12 percent of U.S. crude exports in June.
Last month, Indian buyers lifted purchases of Iranian crude to 502,000 bpd, up 111,000 bpd over August, in "a last gasp" of purchases "before sanctions actually hit," a U.S.-based trader said, adding that those additional barrels displaced U.S. crude.
Overall U.S. exports also fell 917,000 bpd to 1.7 million bpd in the last week of September, according to the Energy Information Administration, as a stronger U.S. dollar and Brent's premium to WTI fell, making U.S. crude less affordable.
India, which has become a key Asian destination for U.S. crude this year, has been one of the top two buyers of Iranian crude. However, the country's refiners since June have cut purchases of Iranian crude ahead of U.S. sanctions.
U.S. exports to all Asian countries fell 73,000 bpd to 427,000 bpd last week, while U.S. shipments to Europe dropped 102,000 bpd to 543,000 bpd, Kpler data showed.
Iran's crude exports to China also increased by 29,000 bpd to 620,000 bpd, according to Kpler, as China cut its U.S. purchases amid an ongoing trade spat with the United States.