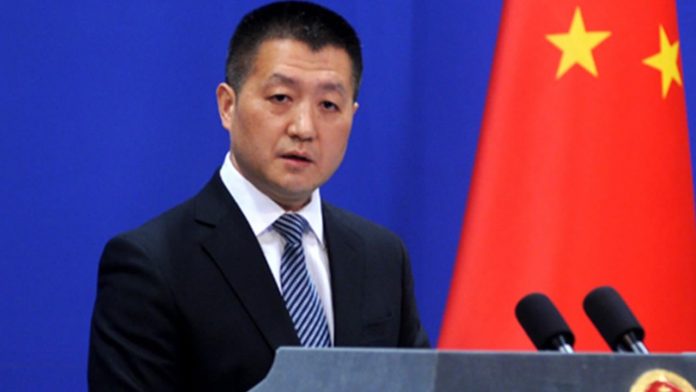 Chinese Foreign Ministry spokesperson Lu Kang said on Tuesday that Pakistan's debt problem was not caused by cooperation projects under the China-Pakistan Economic Corridor (CPEC), adding that the construction of the corridor was in line with the long-term development of the country.
The comment comes after Pakistan's Railways Minister Sheikh Rashid said in September that it will cut the $8.2 billion Karachi-Peshawar railway project, or one of the biggest projects under the CPEC, by about $2 billion, citing concerns on the "huge burdens of loans."
Rashid's comment triggered speculation that Pakistan's new government led by Prime Minister Imran Khan may re-evaluate the CPEC projects.
In response, Lu said in the press briefing in Beijing that the new Pakistan government had made it clear that they would support the CPEC and thought the project was in line with the country's long-term investment.
"The IMF also made it clear that CPEC does not cause debt burdens to Pakistan and will be conducive for Pakistan's long-term development," Lu said, noting that the implementation of the CPEC projects would enhance regional connectivity and prosperity, which also meets Pakistan's interest.
As an important project under the Belt and Road Initiative, the CPEC, from the start, was built on the principle of joint consultation and sharing between China and Pakistan, Lu said. "All the project and financial arrangements were decided between the two countries during equal negotiations," he confirmed.