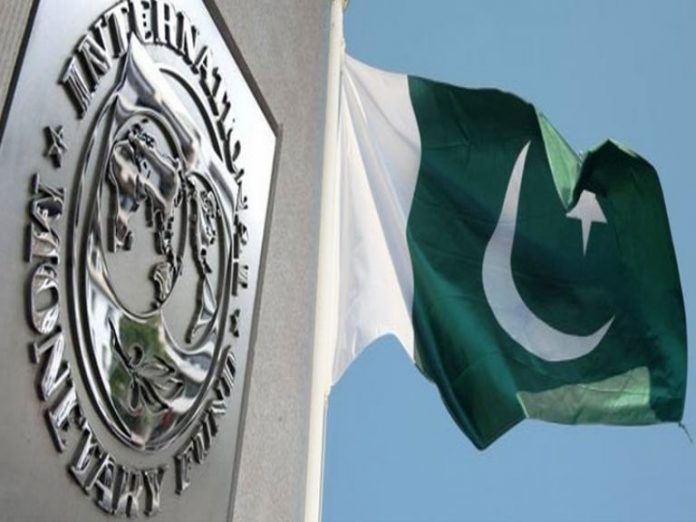 PEW chairman says changing the rotten system will take time
ISLAMABAD: The Pakistan Economy Watch (PEW) said on Sunday that Prime Minister Imran Khan envisioned making Pakistan a respected and developed country and would not compromise on national interests.
"Masses should reject the propaganda of elements rejected in the recent election and cooperate with the government," said PEW Chairman Brigadier (r) Muhammad Aslam Khan. "People should understand that countries cannot remain dependent on loans and that changing the rotten system will take time."
He said that people should not panic and remember the example of South Korea and other countries which overwhelmed their difficulties with the cooperation of masses.
Khan said that politicians and bureaucracy have looted Pakistan for decades, therefore, masses were not ready to believe anything. "Now the situation has changed for good, but the government will have to take difficult decisions that would be painful for people but necessary under the international commitments," he observed.
He lauded the stance of the government of not compromising on national security, adding that the government would not opt for an IMF programme if conditionalities are against the national interests.