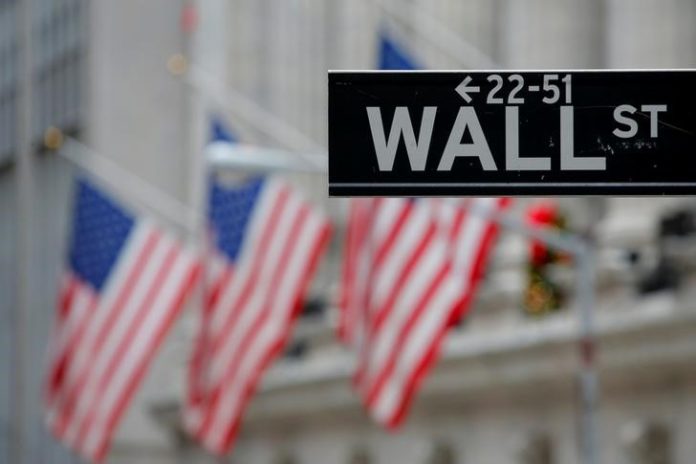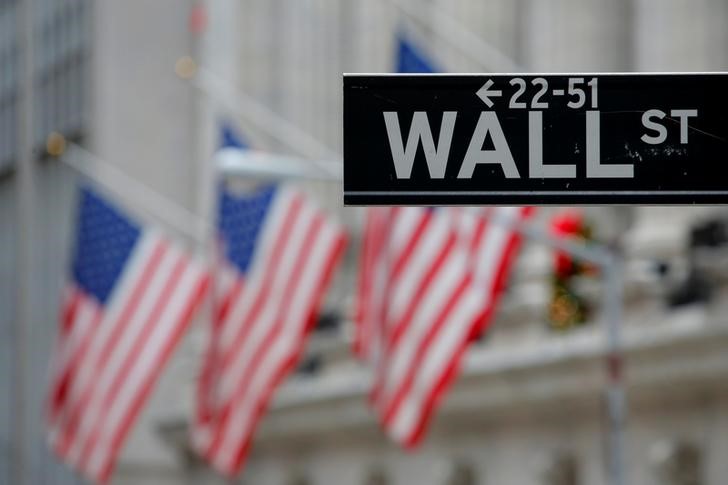 SAN FRANCISCO: The pressure is on for Amazon, Alphabet and Microsoft as they prepare to report quarterly results at a time when confidence in those market leaders looks increasingly fragile and in danger of derailing Wall Street's rally.
After worries about higher interest rates sparked a steep sell-off in early October and again on Thursday, the S&P 500 remains down 5 per cent from its Sept 20 record high close, with top-shelf stocks including Amazon, Alphabet, Netflix and Facebook showing little of their vitality from recent years.
A quarterly report from Microsoft Corp on Wednesday after the bell, followed by Alphabet and Amazon late on Thursday, will influence sentiment across Wall Street.
"The equity market is at a critical point here," said Kurt Brunner, portfolio manager, Swarthmore Group in Philadelphia, Pennsylvania. "In order for it not to get a lot worse, I think you need to see Amazon and Alphabet put up some good numbers."
With investors worried about increased internet regulation and criticism of Facebook's handling of user data, the social media company's stock has slumped 29 per cent from its record high on July 25. Alphabet is 15 per cent below its July 26 record high close, while Amazon has fallen 12 per cent this month. Microsoft has also stalled after doubling over the past two years.
Still, Netflix and Amazon remain up 81 per cent and 51 per cent year to date, respectively, underscoring their places among Wall Street's crème de la crème. The S&P 500's largest component, Apple has gained 28 per cent in 2018, even after falling 7 per cent from its record high on Oct 3.
A 5 per cent surge in Netflix on Wednesday after its upbeat quarterly report allayed fears the video streaming company was losing steam.
But that did little to perk up its fellow stocks in the so-called FANG group that also includes Amazon, Google-parent Alphabet and Facebook. In the past, those stocks have often risen together.
Powerful rallies by Facebook, Amazon, Alphabet, Apple, Microsoft and Netflix in recent years have made them must-own stocks for portfolio managers, making their ownership so widespread that they are at risk of a major sell-off should a majority of investors' views about them change for the worse.
"So many funds are invested in the same stocks. They got less crowded in the past week, but at this point it's difficult to say if we are going to shrug everything off and go to new highs a month from now, or if we're going to test more lows," warned Dennis Dick, a proprietary trader at Bright Trading LLC in Las Vegas.
The recent slide has left Amazon and Facebook trading at discounted multiples of their expected earnings. Amazon's forward price-to-earnings ratio last week touched 74, a seven-year low, according to Refinitiv data. Facebook this month traded as little as 18 times expected earnings, the lowest since its 2012 public listing.
Helped by a strong economy and deep corporate tax cuts, S&P 500 earnings per share are expected to grow 22 per cent in the third quarter, according to I/B/E/S data from Refinitiv. But some investors are already eyeing slower growth in 2019, when the corporate tax cut benefits will be a year old and no longer create an extra boost.