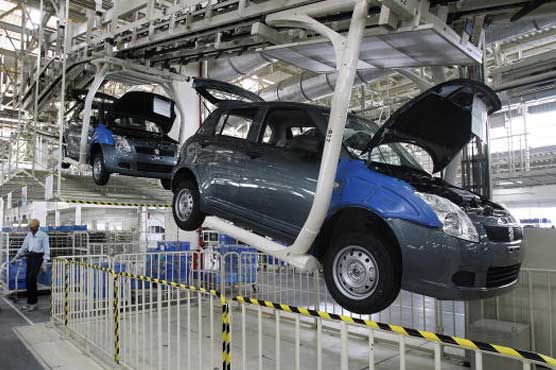 Margin compression and higher taxation resulted in lower earnings
Pak Suzuki (PSMC) reported its results for the third quarter of the current year (3Q2018) wherein the company posted a profit after tax (PAT) of Rs95 million, and earning per share of Rs1.2, down 91 per cent YoY.
The lower-than-expected earnings were due to the margin compression and also because taxation remained higher than anticipated. Effective tax rate clocked in at 79 per cent due to the applicability of turnover tax as opposed to tax on profits.
Despite 10 per cent yearly decline in volumes during the quarter, net sales of the company rose by 3 per cent YoY owing to four price hikes in 2018.
The company's cost of sales rose by 7 per cent YoY leading to significant gross margin attrition. The gross profit fell by 34 per cent YoY, dragging gross margin down by 3.5ppts YoY to 6.3 per cent.
Drop in the margins was a result of rupee depreciation (PKR down by 18 per cent from Dec 2017 to Sep 2018) as well as higher cost of raw materials (average steel prices up by 5 per cent YoY).
Administrative expenses also rose by 67 per cent. As per channel checks, the rapid increase in administrative expenses was due to increments in salaries and wages.
Moreover, other income also declined by 59 per cent YoY as interest income from investments declined owing to a reduction in advances from customers that were used to earn interest income.
For the first nine months of 2018, earnings fell by 55 per cent YoY due to 3.3ppts margin depletion, 48 per cent increase in administrative expenses as well as an effective tax rate of 44 per cent compared to 31 per cent in the same period last year.
According to the experts, key risks for the company include further unfavorable movement in the exchange rate and commodity prices, regulatory changes, increased competition from existing and new players and disruptions in operations of the principal company.