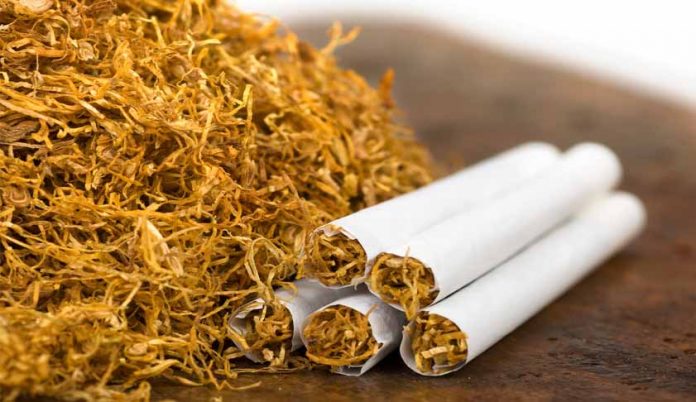 ISLAMABAD: The anti-graft watchdog has widened the extent of its probe into the fall in revenue collection from the tobacco sector and has transferred the matter to its awareness and prevention wing for further investigation.
According to a report in the Express Tribune, sources shared that the National Accountability Bureau's awareness and prevention wing will work in conjunction with a central person from the Federal Board of Revenue (FBR).
NAB's awareness and prevention wing will collect relevant data and documents from the tax regulator to confirm the facts.
It will then forward and submit its findings to NAB Rawalpindi after carrying out an initial enquiry.
And NAB Rawalpindi will then consider changing the enquiry into a full-fledged probe or not, the sources said.
As per the sources, NAB has already directed the FBR to designate the main person for help in this ongoing probe into the decline of billion of rupees in tax collection from the tobacco industry.
The Public Accounts Committee (PAC), the standing committee on finance and health after taking note of the hefty fall in tax collection after the introduction of a three-tier tax system in May 2017 had taken up the issue and deliberated it in detail of this structure.
The introduction of the three-tier tax system for the tobacco industry resulted in a massive fall in tax revenue collection of Rs33 billion, which is a major contributor to the public exchequer.