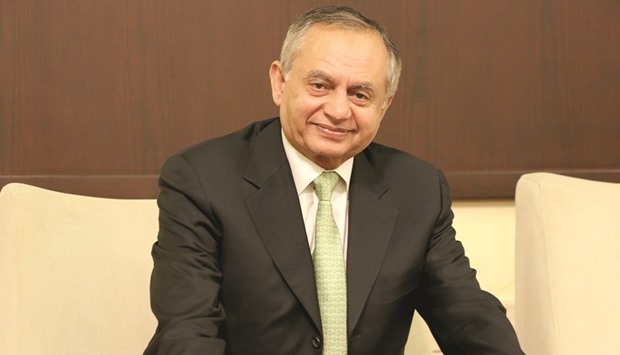 LAHORE: Prime Minister's Adviser on Commerce, Textile, Industries, Production and Investment Abdul Razak Dawood has emphasised that the country possessed a massive potential for the export of engineering goods.
He made the remarks while chairing a consultative session with business leaders on Tuesday.
He lamented that exports of engineering products were not satisfactory due to multiple challenges including policy conflict and lack of required policy support from the government.
"The Engineering Development Board (EDB) has the mandate to turn the industrial sector of Pakistan vibrant," he said. "This can be achieved by paving the way for a transfer of technology including best global practices and aligning the domestic engineering industry with global trade and technology trends."
Dawood added that the EDB could promote the industry which could prove instrumental in product and market diversification, which was critical for the growth of exports.
Earlier, Industries and Production Secretary Azher Ali Chaudhary highlighted the importance of the engineering sector in industrial development, export promotion and job creation. He promised institutional and policy support for the growth of the engineering industry and EDB's revamp. The business community welcomed the revival of the EDB and tabled proposals for making it effective and vibrant in order to provide the required support for the engineering sector.
The government has recently revived the EDB and intends to align it with regional and global counterparts in a bid to serve best industrial interests.
Later, the PM's adviser held meetings with the pharmaceutical sector and Small and Medium Enterprises Development Authority (Smeda).