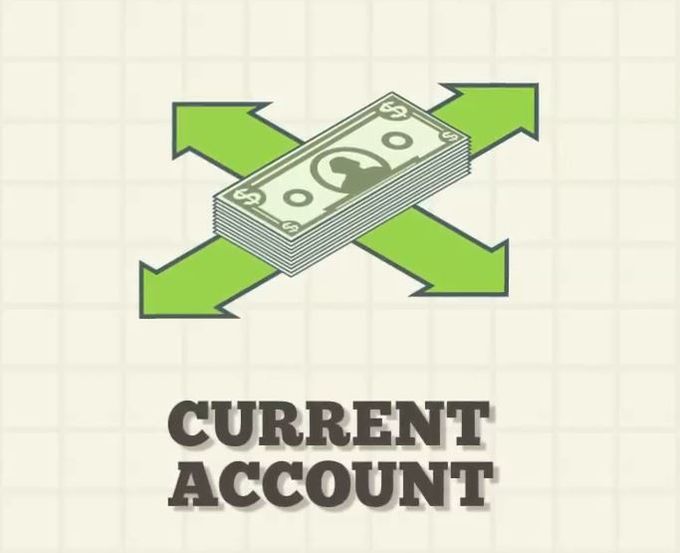 LAHORE: The country's current account deficit for October has ballooned by 34% month-on-month (MoM), settling at $1,218 million, according to data released by State Bank of Pakistan on Thursday.
During October, the uptick in current account deficit was recorded due to a 24.4% month-on-month rise in imports to $925 million, correspondingly exports also grew by 14.5% to $262 million.
Additionally, primary income deficit rose by 40.8% to $151 million and a 37.6% MoM increase in remittances ($547 million) to $2,000 million wasn't enough to reduce the current account deficit.
In the first four months (July-October) of current FY19, current account deficit has fallen by 4.6% year-on-year (YoY) to $4,840 million.
Exports during the July-October of FY19 rose by 3.52% to $7,285 million compared to exports of $7,037 million during the corresponding period of last year.
Meanwhile, imports into the country also witnessed an increase of 0.06% during the period under review.
During the aforementioned period, foreign direct investment (FDI) plunged by 46.4% to $600.7 million as compared to $1.119 billion during the corresponding last year.
The total investments in the country during the first four months (July-October) of FY19 stood at $331.3 million, registering a fall of 67.3 per cent when compared to the corresponding period last year.
Pakistan's current account deficit had swelled to a record high of $18 billion in FY18 mainly due to a surge in imports and less-than-forecast inflows.
While speaking to Profit about the YoY fall in current account deficit, Pak Kuwait Investment Co AVP Research Adnan Sheikh said, "Much more needs to be done, CAD needs to be halved compared to FY18, otherwise every three to four year Pakistan will be asking for money again."
He added, "Dip in oil prices is temporary and benefit will reflect in November and December figures. Much more needs to be done and this is just the start."
Mr Adnan said, "Considering what the government has achieved so far, exports and remittances up, imports flat and spending cuts in place, now we need to fix the circular debt, widen tax net, fix bleeding state-owned enterprises (SOEs) and stop money bleeding."
Also, he explained electricity, water and gas wastage needs to be brought under control and as long we're on the right track, people will lend and invest.
An IMF loan will stamp that, as long as conditions are met, but they will be tough and highly unpopular, said Adnan.
In a comment to Profit, Samiullah Tariq Head of Research at Arif Habib Limited said,"The deficit declined on a year-on-year basis and I believe it will not go beyond $9.5 billion for FY19 which would be a big improvement from FY18 when it clocked at $18 billion."
He added, "We believe the monthly deficit from January 2019 onwards should be below $700 million."