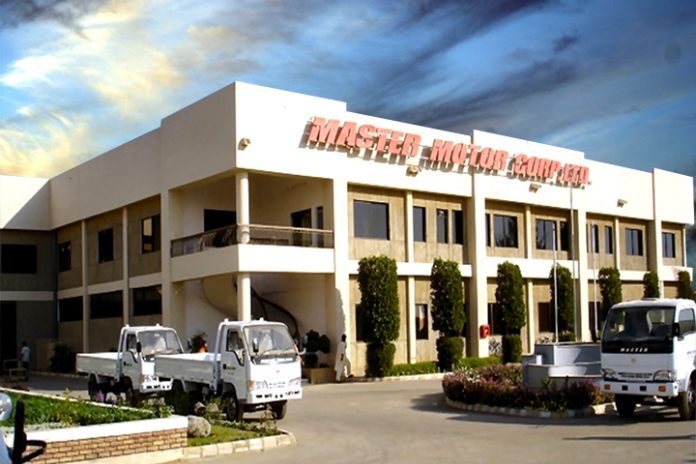 ISLAMABAD: Master Motors Limited (MML) is said to have approached the Ministry of Industries and Production (MoIP), seeking assistance for obtaining permission to mortgage (PTM) property from Pakistan Steel Mills (PSM) against loans contracted from a private bank.
According to well-informed sources, MML's Chief Executive Officer (CEO) Nadeem Malik has sent a letter to MoIP stating the company has inked a project financing agreement with a syndicate of banks led by Faysal Bank Limited (FBL) to obtain financing for the establishment of plant facility, reports Business Recorder.
The letter stated the company needs to provide the land mortgage documents in favour of Faysal Bank against the financing sought as security.
For this, MML has officially reached out to PSM for the issuance of PTM letter according to the clause agreement of indenture of lease.
The MML CEO said a response to the company's request from PSM is awaited, but, the corporate office of PSM has verbally apprised that PTM can only be given by it after two years post commission or completion of the project.
Mr Malik said the plant construction is 50% completed and machines have started coming. Also, the installation of plant and equipment has already begun.
He added MML had hitherto invested all their equity and required the loan obtained to be disbursed on an immediate basis in order to continue construction work and to import balance machinery and equipment.
The MML CEO said a delay in the disbursement of the loan amount is delaying their project.
Consequently, MML approached sought the MoIP's intervention, so it could obtain the required go-ahead to get mortgage approval from PSM.