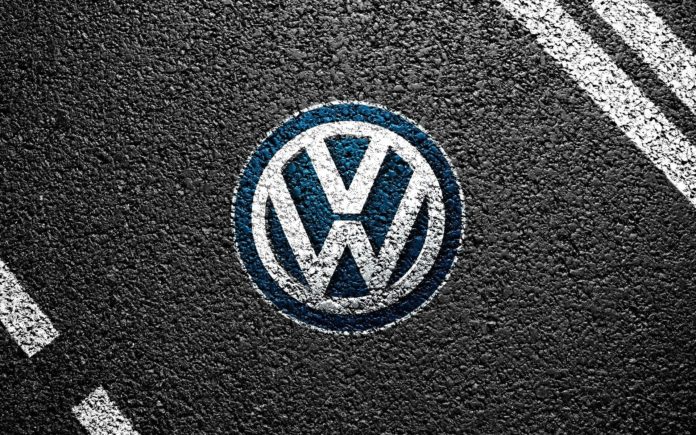 ISLAMABAD: Pakistan Premier Motors Limited (PML) has signed the final legal agreement with the largest automotive group in the world, Volkswagen (VW) AG, for manufacturing of commercial vehicles.
The agreement has been signed for manufacturing of commercial vehicles under the licensing contract of a completely knocked down (CKD) assembly in Karachi — a major breakthrough in the automotive sector of Pakistan.
This venture will prove to be a great addition in the automotive sector of Pakistan and would help fill the gap of vehicle supply in the country.
The Commercial Section, Berlin, has been actively engaged with the VW and PML for the last two years and especially since signing of a letter of intent (LOI) on June 22, 2017.
Volkswagen will be assembling four types of vehicles against the expected two in three phases.
The world's largest automobile manufacturer in partnership with Premier Systems Private Limited, which is the authorized importer of Audi vehicles in Pakistan, will assemble Amarok, Transporter T-6, Caddy and Skoda in Pakistan, reports Express Tribune.
Previously, French automobile manufacturer entered the Pakistani market in partnership with Al-Futtaim and new South Korean, Chinese entrants are expected to break the stranglehold of the three Japanese assemblers that have been unable to localize car production in the last three decades.
The previous PML-N administration had introduced an Automotive Development Policy 2016-2021 in an effort to break the stranglehold of the three leading Japanese assemblers in the country's automobile sector.
According to details available, Volkswagen project at its peak capacity is anticipated to generate up to 500 million euros annually in exports and 200 million euros in duties and taxes for Pakistan.
However, these projections demonstrate Volkswagen is interested in exporting vehicles to the regional countries from Pakistan.
During the first phase, Volkswagen will be assembling 28,000 units of Amarok and T-6 light commercial vehicles (LCVs), as per the officials.
And in the 2nd phase, the German company will assemble Caddy and in the final phase, it will assemble Skoda vehicles.
Volkswagen projects generating 5,400 jobs including 1,400 direct jobs.
In a telephone conversation with Germany's Chancellor Angela Merkel, Prime Minister Imran Khan had expressed his desire that a German carmaker should come to Pakistan.
Moreover, Volkswagen aims to have approximately forty dealerships across Pakistan. The German carmaker intends to utilize the same plant Audi aims to construct for the assembly of its own vehicles in Karachi.