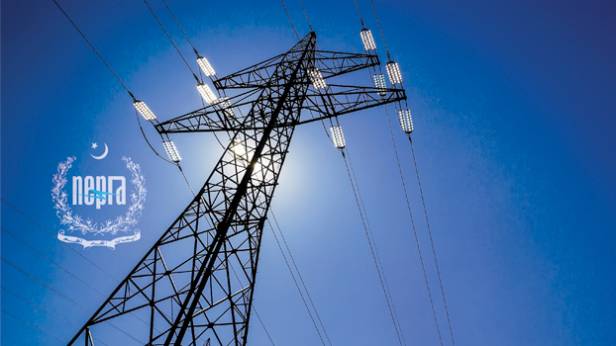 ISLAMABAD: The National Electric Power Regulatory Authority (NEPRA) has been deprived of its legal power in the absence of the majority of its members.
Nepra Chairman's Tariq Saddozai's term expired on November 23rd (Friday) because its two members from Khyber Pakhtunkhwa (KP) and Sindh were absent resulting in Nepra being deprived of its three-member quorum needed to take decisions, reports Dawn.
At present, Nepra has only two members from Balochistan and Punjab respectively in the five-member authority.
This development comes amidst a public hearing set for Monday called at the request of the power division which seeks uniform enactment of consumer tariff approved by the government in October, with a Rs1.27 per unit average increase.
The increase was given approval by the Economic Coordination Committee (ECC) of the federal cabinet and hasn't been notified because of legal hindrances, resulting in an Rs1 billion financial gap for power distribution companies (Discos).
Also, the power sector regulator was in midst of reducing returns on investment and return to the IPPs of all fuels.
It informed last week that previous governments since 2005 had been paying Rs485 million undue returns to the power producers due to a double accounting of exchange risk cover.
Since Nepra lost its legal authority on Friday, it could not reach a conclusion in the above-mentioned case.
As per sources privy to the details, KP and Sindh sent their Nepra members nomination three weeks back, however, senior officials of the cabinet and power division were unable to get go-ahead from the cabinet which met four times in the aforementioned period.
The sources shared Nepra had twice sent reminders to the power and cabinet divisions regarding the anticipated vacancy of the post of the chairman and the consequent quorum problem.
The power sector regulator had forwarded a request to commence the process for the appointment of a new chairman or elongate the tenure of Mr Saddozai to address the legal void.
KP designated Arbab Mohammad Arif as its member Nepra and he is presently the registrar Supreme Court of Pakistan.
And Sindh has designated Rafique Sheikh, general manager K-Electric as its member Nepra without declaring his conflict of interest and both nominations remain undecided.