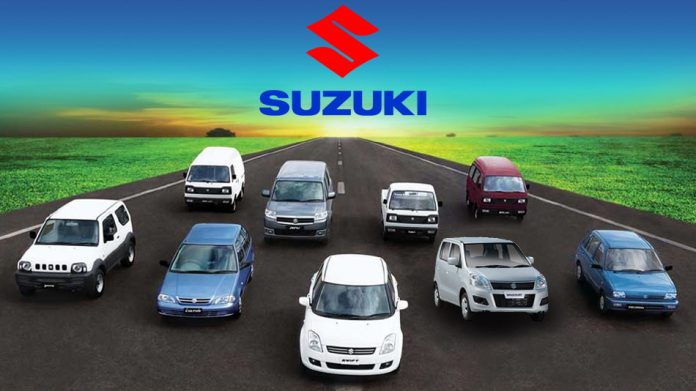 ISLAMABAD: Pak Suzuki Motors is said to have procured 80 acres of land for establishing its second plant and manufacture an additional 100,000 vehicles a year.
According to a report in Business Recorder, the total investment as per plan by Pak Suzuki Motors would amount to $460 million and the land has been procured right next to its existing site.
The Auto Industry Development Committee (AIDC) is set to meet on Wednesday to deliberate upon the enactment status of the auto development policy.
This meeting is focused on reports that Prime Minister's Adviser on Industries and Production is contemplating to grant Greenfield status to Suzuki's new plant, as per well-informed sources.
Adviser to PM on Industries and Production, Razzaq Dawood is set to inaugurate Suzuki's 2,000,000 car in Karachi on Monday.
Pak Suzuki Motors is planning to introduce four new cars and Suzuki Alto 660CC is expected to replace Mehran 800CC in April 2019.
During the first four months of the current financial year 2018-19, the sales of Pak Suzuki Motor Company (PSMC) declined significantly by 8.3% as it sold only 42,914 units compared to 46,491 units sold during the same period last year.
The sale of Suzuki Mehran, Suzuki Bolan and Ravi declined by up to 23%, 22% and 21% respectively in the last four months.
However, during the same period, Suzuki Cultus and WagonR supported the company as their sales enhanced by 9% and 21% respectively.