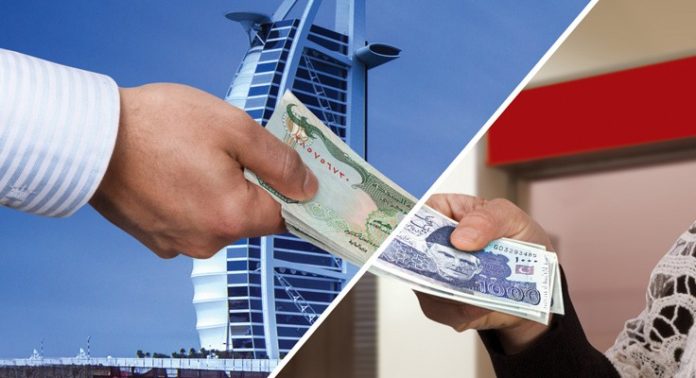 ISLAMABAD: In order to increase foreign exchange reserves, the government plans to strengthen banking channels to convince Pakistani expatriates to send remittances through legal means, and ultimately discourage other means of transmission.
Currently, more than $15 billion are being remitted through the Hundi system, which is the main impediment to the growth of gross domestic product (GDP). Pakistani expatriates remitted around $7.419 billion to Pakistan during the first quarter of this fiscal year.
The government's vision can only come true if there is an increase in remittances through easy and expatriate-friendly banking channels. "Every year overseas Pakistanis send over $20 billion through the proper channel, while over $15 billion are being sent through hundi system in the country," Special Assistant to Prime Minister on Overseas Pakistanis Syed Zulfikar Abbas Bukhari told APP.
The department was taking various measures to increase the use of banking channels by removing red tape in sending remittances to boost the foreign reserves, he said, adding that they were holding consultations with relevant stakeholders to ease complicated transaction process.
Bukhari said they had introduced biometric verification system to ensure better communication between the ministry and the Pakistani diaspora working abroad.
He said they would link facilities, being provided to their families including housing and schooling, with use of legal channels, for remitting their money.
They had directed their community welfare attaches for sensitizing the Pakistani diaspora about using the legal banking channels for transferring their money to uplift the national economy, he added.
Moreover, future economic indicators predict a better situation in next year as workers' remittances have increased by 15.14% in the first quarter of the fiscal year 2019 against the same period of last fiscal, showed the State Bank of Pakistan's (SBP) data.
Remittances reached around $7.419 billion in this period, which was earlier recorded at $6,444.46 million.